Supercharged Cataplana-Style Seafood Stew Recipe
This Portuguese-inspired seafood stew is full of delicious flavours and fibre-rich vegies. It's the perfect one-pot wonder for mid-week meals. This stew makes for an easy cook and clean so you can have more time to put your feet up.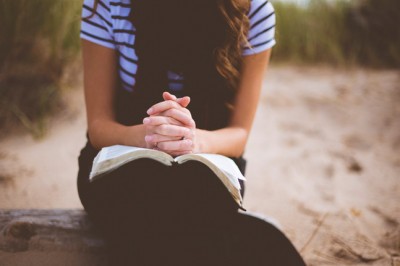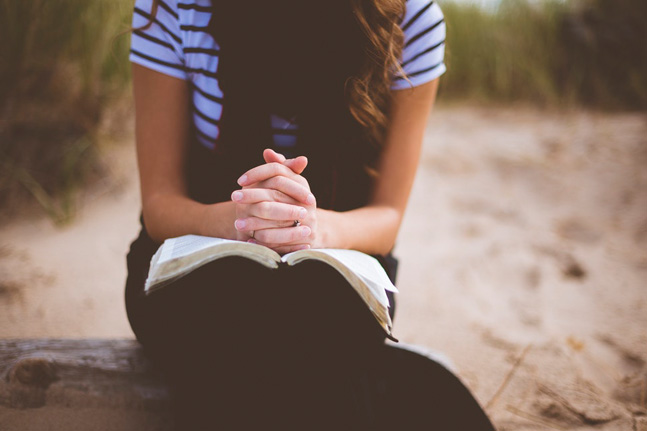 When should's not good
"Should" is an insidious notion often fraught with expectations, obligations and distress. Free yourself from "shoulds" by becoming aware of how they show up in your life, gently accepting your reality and taking the pressure off an unrealistic desire for perfection.
9 simple DIY natural cleaning recipes for a healthy home
The chemicals in everyday household cleaning products are a poorly scrutinised health hazard. Fortunately, more of us are rediscovering the natural cleaning methods our great-grandparents once used.