Roast Broccoli Salad Recipe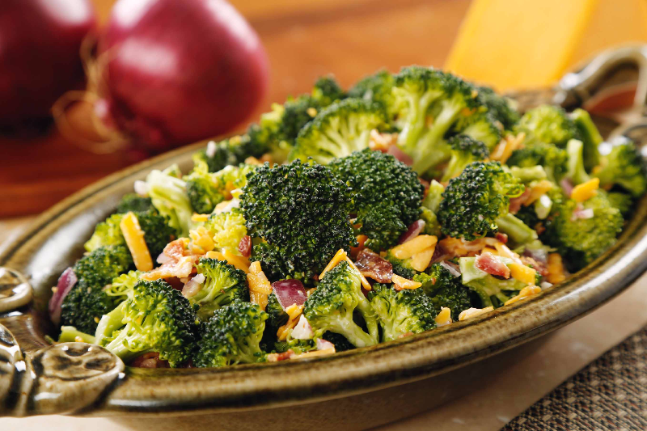 Credit: Danielle Minnebo
Cumin is one of my favourite spices. It can transform a dish into something truly magical. Not only does cumin taste great, it's also very beneficial for digestion. The aromatic compound of cumin stimulates the production of saliva, while another compound in cumin stimulates the secretion of bile and digestive enzymes.
Serves: 4
2 heads broccoli, chopped
1 red onion, sliced
3 tbsp raisins
3 tbsp almond flakes, plus extra to serve
1 tsp ground cumin
1 tsp cumin seeds
Pinch sea salt
3 tbsp olive oil
Handful fresh coriander
Preheat oven to 200°C.
Add broccoli, red onion, raisins, almond flakes, ground cumin, cumin seeds, sea salt and olive oil to a large bowl. Using your hands mix everything together well and spread mixture out onto a large baking tray.
Bake in the oven for 25 mins.
Before serving garnish with fresh coriander and extra almond flakes.

Discover organic at our Wellbeing Directory

Like what you read? Sign up for a weekly dose of wellness