Healthy and Delicious Yoghurt Potato Salad Recipe
Credit: Danielle Minnebo
Yoghurt works really well in a potato salad. It's fresh, tart and creamy enough to make it taste like a real potato salad.
Serves: 6
1kg kipfler potatoes, washed & halved
1 cup plain yoghurt
Handful fresh flat-leaf parsley, chopped
Handful fresh chives, chopped
½ clove garlic, crushed
Zest 1 lemon
1 tsp sea salt
1 apple, finely diced
4 eggs, hard-boiled & quartered
Place potato in large pot of water, bring to boil and simmer until potato is tender. Strain and set aside.
To large bowl, add yoghurt, herbs, garlic, lemon zest and sea salt. Mix until well combined, then add apple, eggs and potato.
Gently mix, top with fresh herbs and serve.

Discover organic at our Wellbeing Directory

Like what you read? Sign up for a weekly dose of wellness






MORE INSPIRATION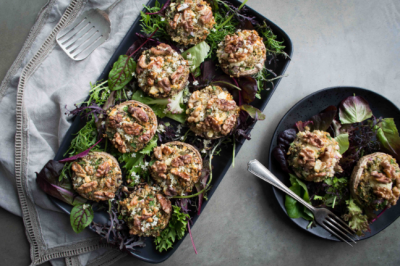 Quinoa-Stuffed Mushrooms Recipe
The combination of protein from the quinoa, carbohydrate via the vegetables and essential fats from the walnuts makes this one...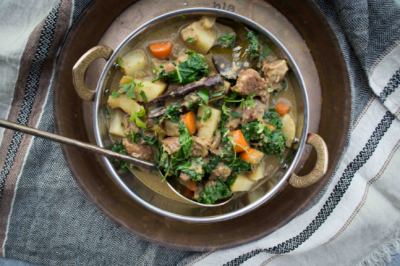 Beef Massaman Recipe
This Beef Massaman is a nutritionally balanced meal offering quality protein, good fats and plant-based carbohydrates to support and nourish...
Seafood Chowder Recipe
This Seafood Chowder Recipe is the perfect one-pot wonder for mid-week meals. It's packed with sweet potato, which is high...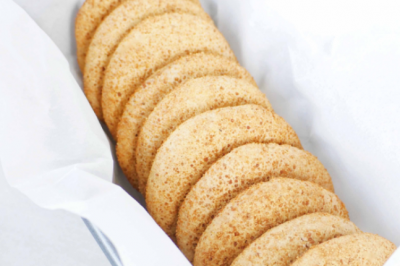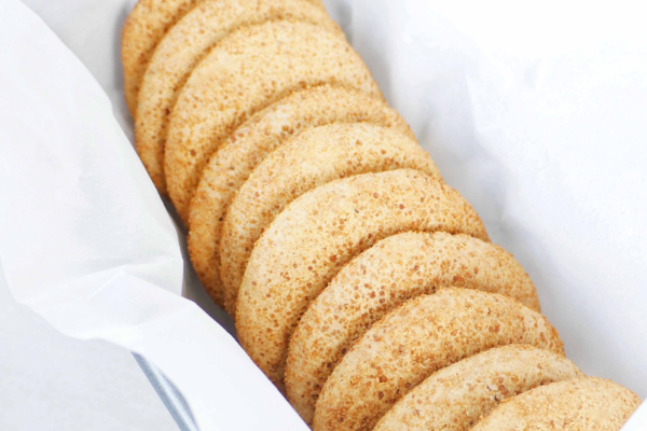 Gluten-free Ginger Cookies Recipe
These delicious gluten-free ginger cookies are a healthy alternative to sugar-laden store-bought varieties. Try them out for morning tea.