Witjuti Druguay Bamboo Maxi Dress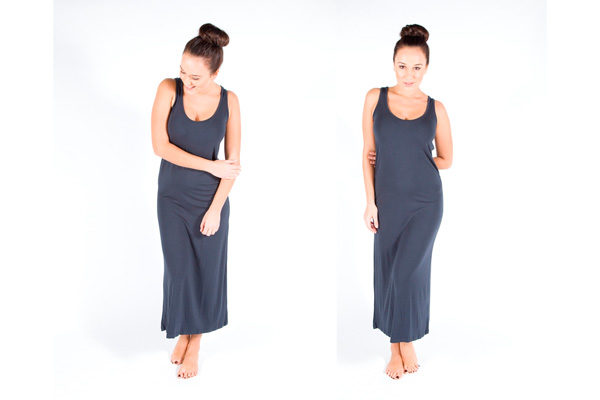 The Druguay Bamboo Maxi Dress combines a scoop neck, wide shoulder straps and high back with a long skirt to create an elegant dress suitable to wear all year round.
Woven from breathable fabric which is 95% viscose made from organic bamboo & 5% spandex, this dress is so soft to have on it will quickly become a prized addition to your wardrobe, coordinating with and complementing many items you already have.
'Druguay' is Indigenous Australia for Shooting Star
Sizes: XS-XXL
Colours: Black, Blue, Charcoal, Coral, Natural, Purple and Teal.
Like what you read? Sign up for a weekly dose of wellness