Ditch the white tablecloth, embrace colour and buy mindfully — it's time to master the art of the tablescape.
It was never the plan to start a line of luxury pyjamas, but Desmond and Dempsey co-founders Molly Goddard and Joel Jeffery have always been more driven by ambition and adventure than plans. Now, the husband-and-wife duo create premium-quality, cotton-printed PJs inspired by their adventures. Here, we talk to Molly about finding magic in the everyday, the gift of the graft and the transformative power of a pair of fancy pyjamas.
Could there be a more fitting antidote to 2020's isolation than communal bathing? As we return to public spaces, Australia is finally catching on to the ancient tradition of the bathhouse.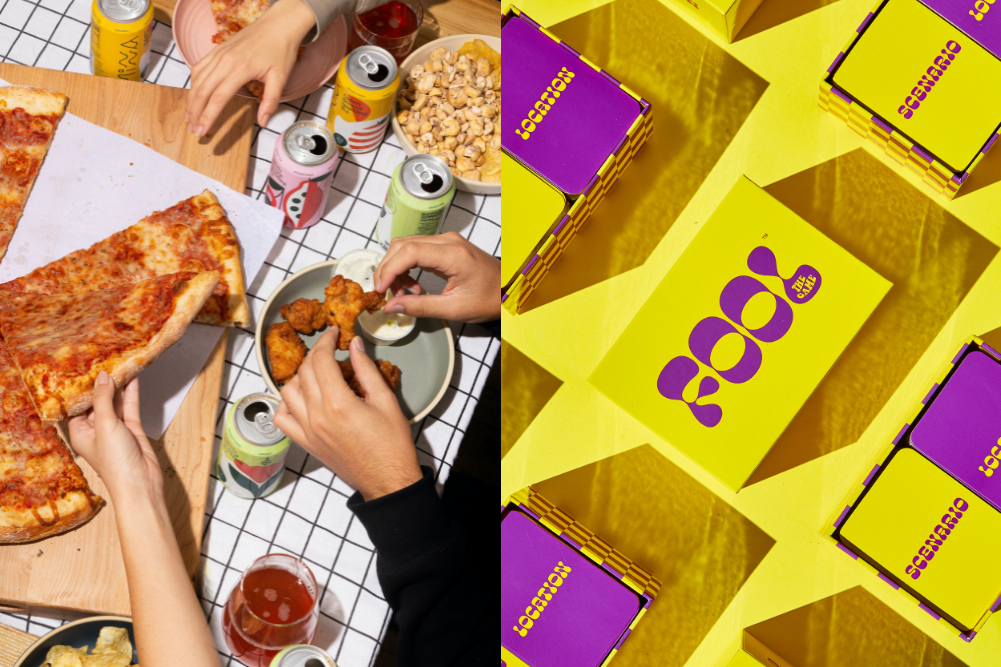 2020 was the year we scrambled to find new ways of working and connecting. As we swapped vaycays for staycays and dance floors for dinner tables, an unlikely hero rose from the new world order — the humble party game.
Are ruthlessness and greed the way to the top? Not anymore. Today, kindness and compassion are not only fashionable, they're profitable.
Women's bodies are houses of strength and ability. They are, in their structure, perfect. To grow life is nothing short of miraculous, so why, when pregnant, are we crippled by cruel inner and outer judgement?
Sustainable fashion has come a long way since hemp fabrics and indigo tie-dye. A new wave of ethically minded brands are evolving to accommodate a new kind of shopper, with zero waste models and timeless, refined luxury.
"Eco anxiety" is on the rise as millennials grapple with building a life in a world ablaze. What do you do when you're consumed by an acute unease about the future of the planet?
We are living in a polarised world and, on a more intimate scale, in increasingly divided families. For those engaging in difficult conversations with loved ones, here are some ways to keep the dialogue grounded and meaningful.
Plotting villains, censored witnesses and top-secret dossiers. In their quest for certainty in tremendously uncertain times, many people are turning to conspiracies to find answers.