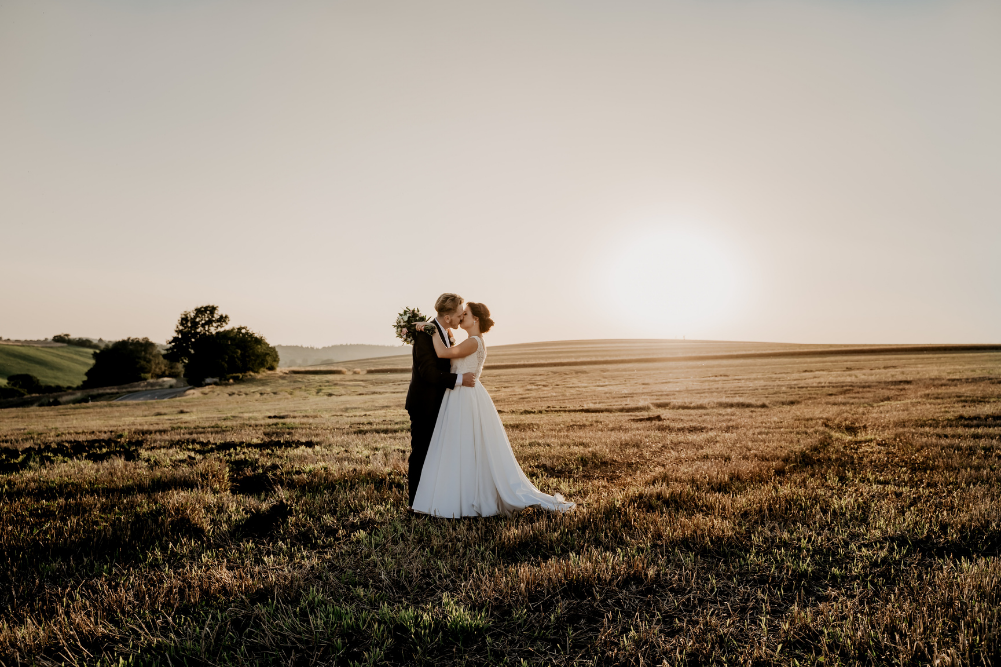 Discover how to incorporate eco-friendly practices into your planning and still have the wedding of your dreams.
Asmaa Guedira, a digital nomad who moved to Australia during the pandemic, confronts racism and the need for stories.
Being single is an important life stage and shouldn't be willed away. Discover how to be comfortable being independent and happy in a world that tells single people they shouldn't be.
Do you really need to wait around for a partner to have a baby? We explore the trend of solo parenting and talk to the young women taking motherhood into their own hands.
Love can be messy and chaotic, yet magical and charming. Here, six perfectly flawed humans try their best to navigate the tumultuous pursuit of love and happiness.
Find out how stumbling upon your sexuality in your late 20s can completely destabilise your sense of "self" — for the better.
We explore what it's like to be in a relationship when you're an activist, but your partner isn't. We speak to three women – two of them identify as non-binary and use the pronouns they/them – as well as a relationship expert and psychologist.
Navigating multi-partnered relationships is, at the best of times, like herding cats. For Rae White, a non-binary transgender poet and writer, the global pandemic has added an extra challenge to their polyamorous way of life.
Rejection is never easy, but radio silence is so much worse. We look into why people disappear and how to handle the hurt that comes with being "ghosted".
The first 12 months of a romantic relationship can leave you feeling euphoric, exhilarated and uncertain all at once. Here are our tips to help you navigate the "fall" more smoothly.