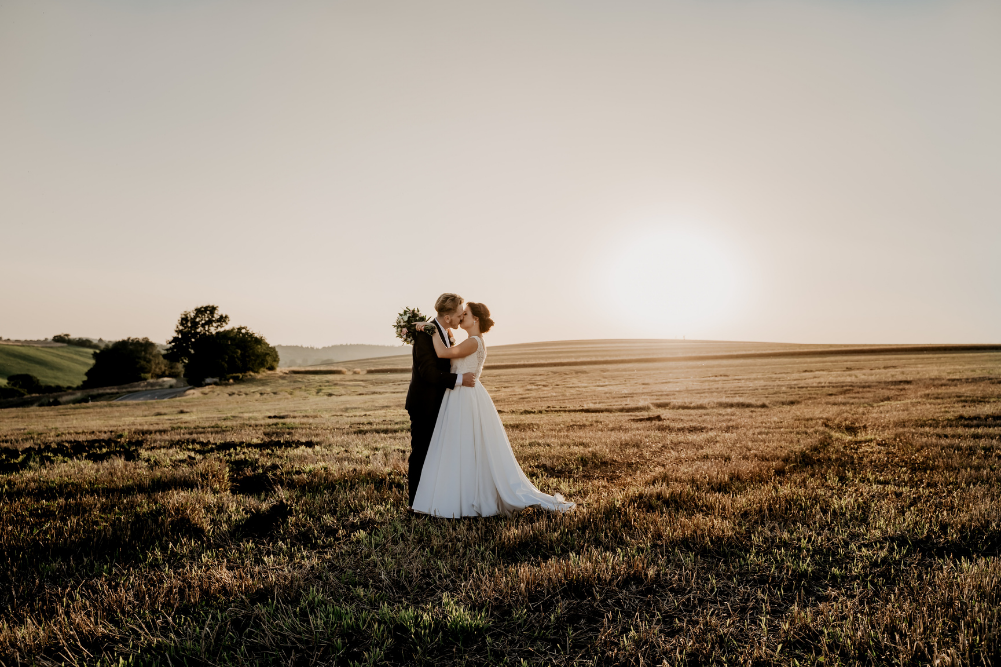 Discover how to incorporate eco-friendly practices into your planning and still have the wedding of your dreams.
We talk to model Rachel Rutt and actress Nikki Reed about their decision to create their own sustainable brands — and all the personal challenges and complexities they have dealt with
Jenna Wilson and Cary Vaughan, co-founders of sustainable label ace&jig, tell us how the woven medium of textiles allows for an infinite number of possibilities.
Sustainable fashion has come a long way since hemp fabrics and indigo tie-dye. A new wave of ethically minded brands are evolving to accommodate a new kind of shopper, with zero waste models and timeless, refined luxury.
We speak to Lillardia Briggs-Houston, a proud Wiradjuri, Yorta Yorta and Gangulu woman, who creates stunning textile designs and fabrics for her ethical label, Ngarru Miimi.
Work out and save the planet? Yes, please! Activewear might have been a late entrant to the sustainable fashion wave but, thankfully, it's starting to take centre stage.
The fashion industry's dirty little secret – burning and destroying clothes – is out in the open. Find out what efforts have been done to solve the problem.
It all happened by chance. Back in 2017, Pip Newell was doing what many of us have done before — idling away the hours sifting through second-hand furniture wares. After a failed purchase and a pivotal re-selling later, her vintage furniture brand, Curated Spaces, was more or less born. Three years later, Pip and her sister Annelise have grown from professional fossickers to designers in their own right.
As the fashion revolution intensifies, "sewists" – a mash of sewer and artist – turn to a mode of the past to wage a war on fashion waste.
Fashion designer Misha Nonoo is pioneering a radically different future for fashion — one that's committed to sustainability, community and female empowerment.