We test out some of the latest office gear and gadgets that make working from home a breeze.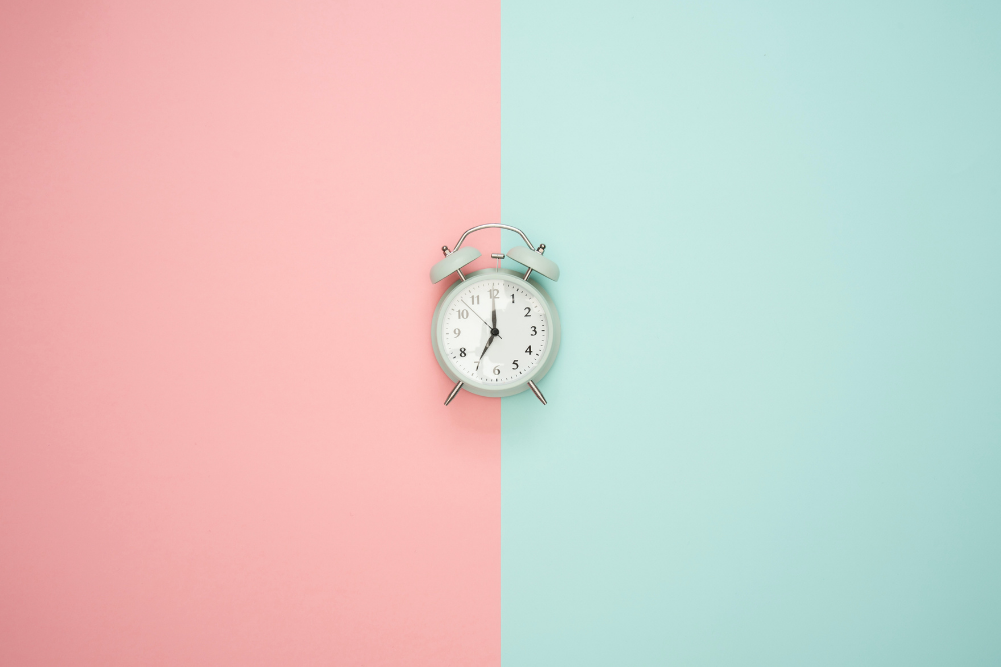 Our perception of time grew hazy during lockdown. As we reacquaint ourselves with the old way of office meetings and dinner dates, let's take a crash course on time management.
Discover why the virtual space may very well be the future of work.
Feel trapped by your office job and wish you could live life on your terms? Remote working is on the rise, and in the post-COVID era it's more popular — and easier — than ever.
We share a freshly brewed herbal tea tincture with Leilani Finau, a wellness advocate, writer and accredited nutritionist (BHSc) from Endeavour College of Natural Health.
The coronavirus pandemic prompted the courageous among us to tap into their creative side and kick-start new and exciting businesses.
Artist Joi Murugavell takes us into her mind, an abstract and colourful place filled with quirkiness, humour and play.
We speak to Meg Yonson and find out when her love for natural health first began, her time studying at Endeavour and the exciting plans she has in the pipeline.
As we emerge from the COVID-19 lockdown and see offices and collaborative working spaces begin to reopen, we take a look into how working independently in a collaborative space can help motivate you to get the job done.
We have adored Matt and Lentil from day-dot. We find out what the Grown & Gathered duo have been up to lately, which, thankfully for us wine lovers, includes crafting small-batch organic wine under their new label Minimum.