Author James Nester reveals how humans have lost the ability to breathe correctly.
Ever thought about turning your passion for yoga into your profession? John Ogilvie, founder of Byron Yoga Centre, shares his tips on how to take your yoga practice to the next level.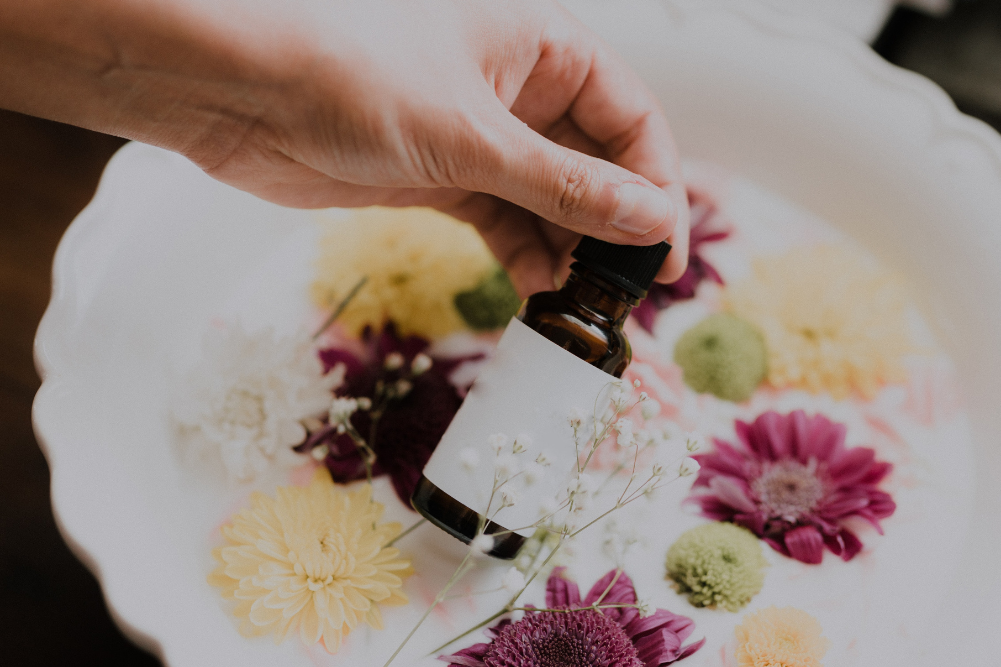 Smells can sedate or stimulate us at the speed of a sniff. Whiff these eight wonderful essential oils to enhance your health and happiness.
Looking for slow, meaningful and mindful travel experiences? Here, we share six ways you can explore the world ethically – and lightly.
In a world that can make you feel like your productivity is a measure of your self-worth, lulls — a period of pause — can be hard to accept. Learn how to embrace the lull and become a pro at healthy procrastination.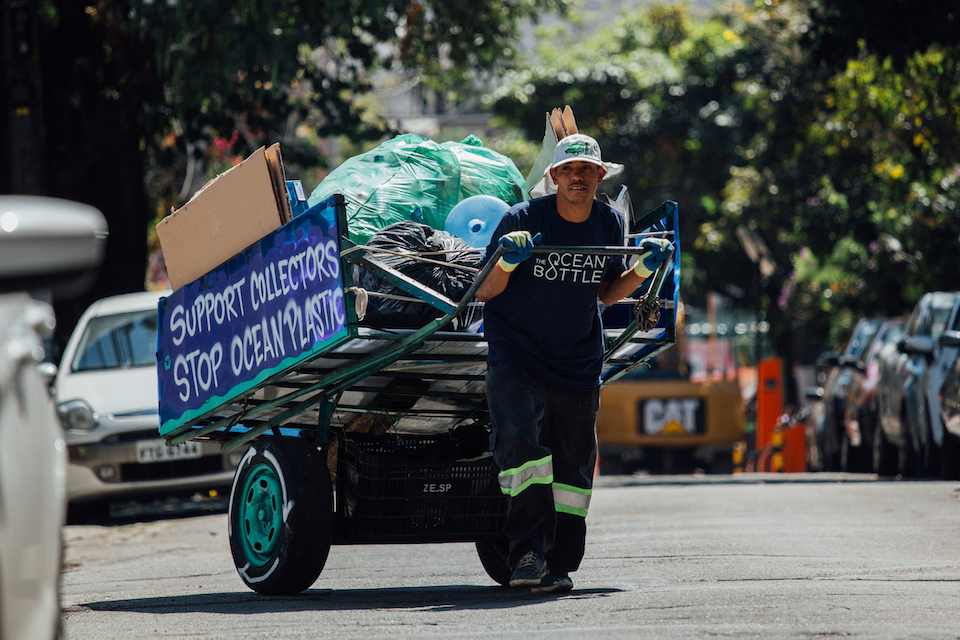 A new wave of start-ups is tackling the complex challenge of cleaning up our oceans by building systems of convenience and finding new uses for the plastic polluting our planet.
Did you know that one in four people experience mental health battles? Now more than ever before we need to learn how to best manage and respond to those who are struggling.
We have adored Matt and Lentil from day-dot. We find out what the Grown & Gathered duo have been up to lately, which, thankfully for us wine lovers, includes crafting small-batch organic wine under their new label Minimum.
In order to experience the true richness of life, it's important you organise your financial resources. We take a look at the Japanese method of kakeibo, a sacred meditative practice for self-care and self-sufficiency.