It's time to hack your exercise habits and move your body for healthy gut microbiomes and glowing health.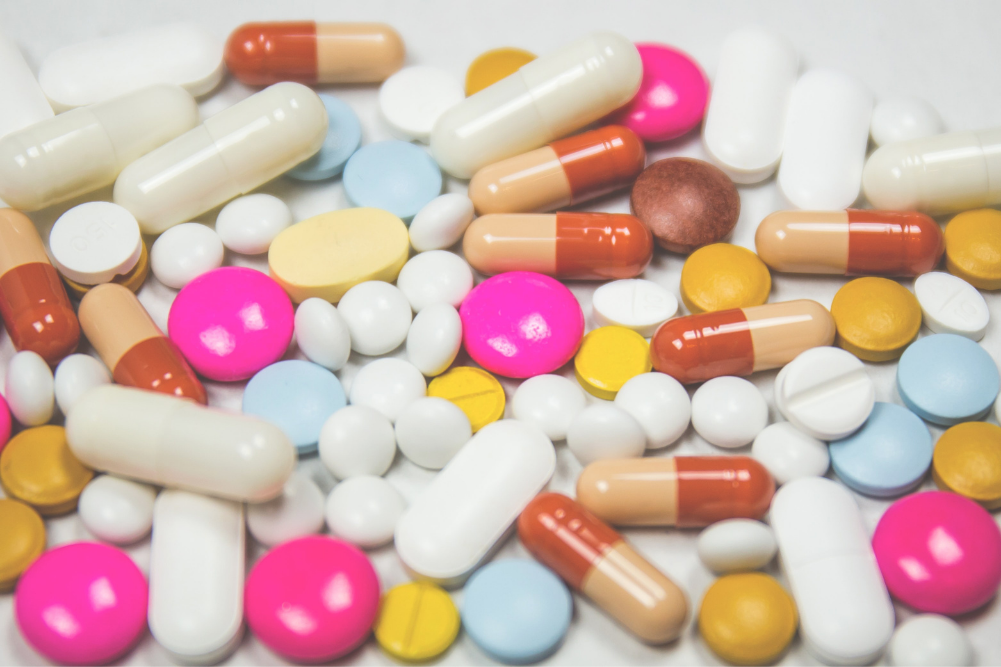 It's Sunday morning and you're feeling dusty. Last night, you drank too many coconut tequilas, had wild sex, a broken sleep, and then woke up feeling nauseous. Sound familiar?
Constantly swallowing to check your throat isn't sore? Worried you're heating up with a fever? Discover the role your immune system plays when foreign cells like Coronavirus enter the body and what you can do to improve your immune defence.
How does your gut feel when you eat real pasta? What about when you drink cow's milk? Do you digest these foods with ease (lucky bugger) or does it feel like your gut is on fire? If it's the latter, you must read this article.
Are you poo proud? Getting enough fibre from your diet will help you to pass a soft stool regularly and easily. Find out how to make that morning deus a beauty.