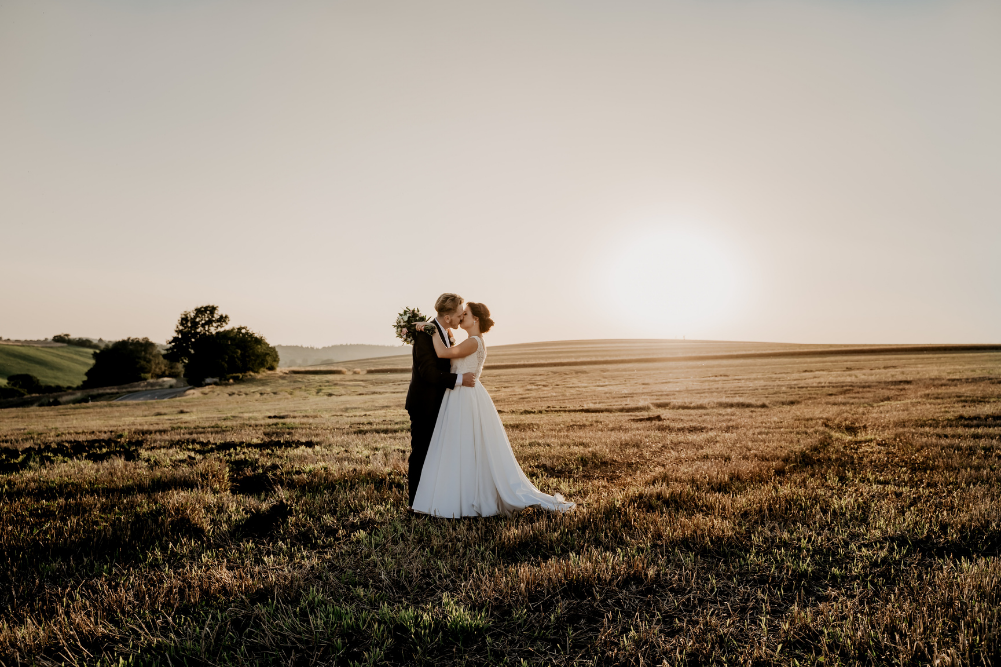 Discover how to incorporate eco-friendly practices into your planning and still have the wedding of your dreams.
With our world expanding by 82 million new individuals a year, we need to switch to a more equitable, healthier and sustainable diet for the planet and human health.
Fashion designer Misha Nonoo is pioneering a radically different future for fashion — one that's committed to sustainability, community and female empowerment.
We catch up with Abigail Forsyth, the co-founder of KeepCup, and talk carbon neutrality, circular economy, how to safely use your KeepCup during COVID-19, and the importance of salt and vinegar chips and a beer.