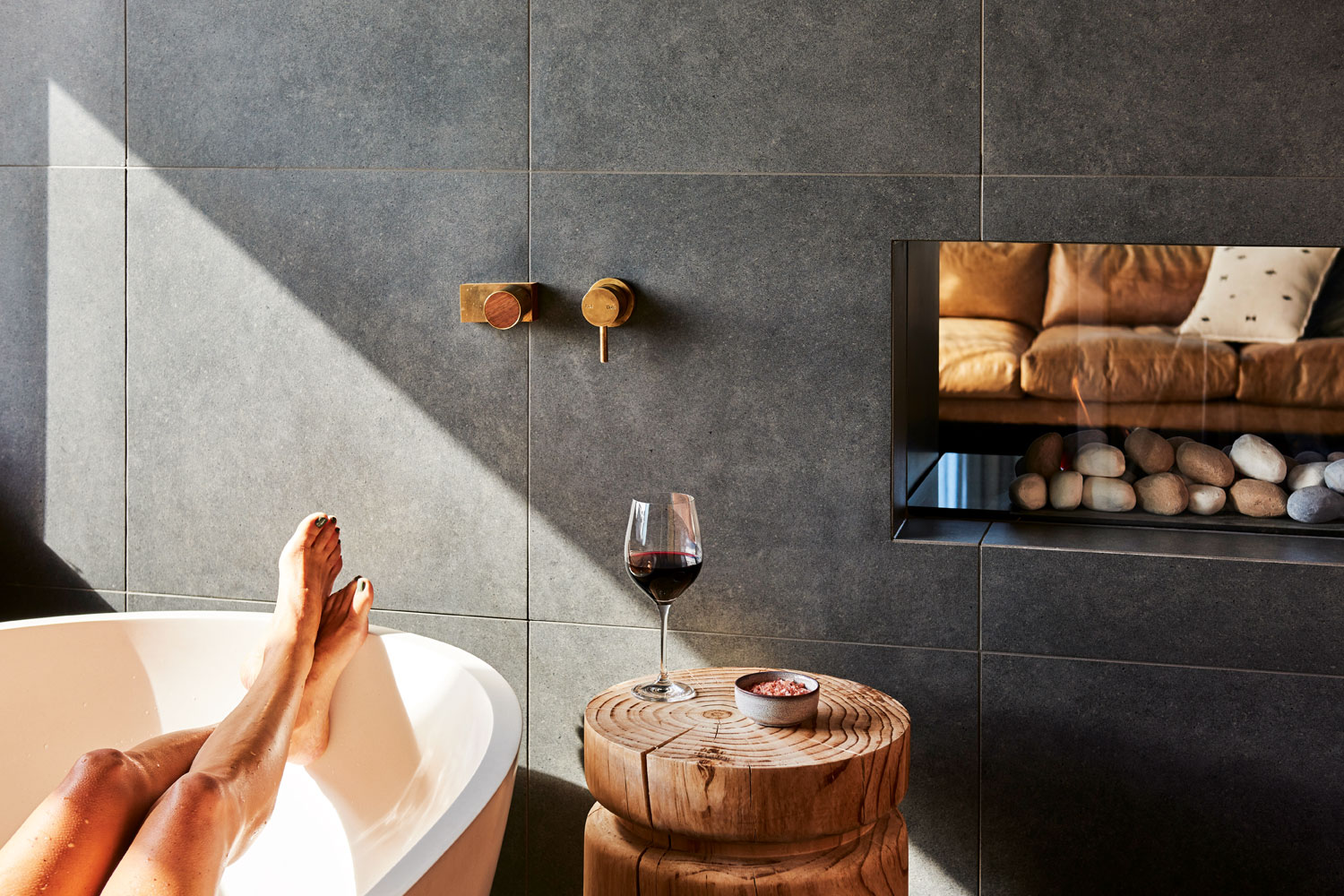 Spending 24 hours at Lon Retreat acts as a catalyst for appreciating the simple things in life.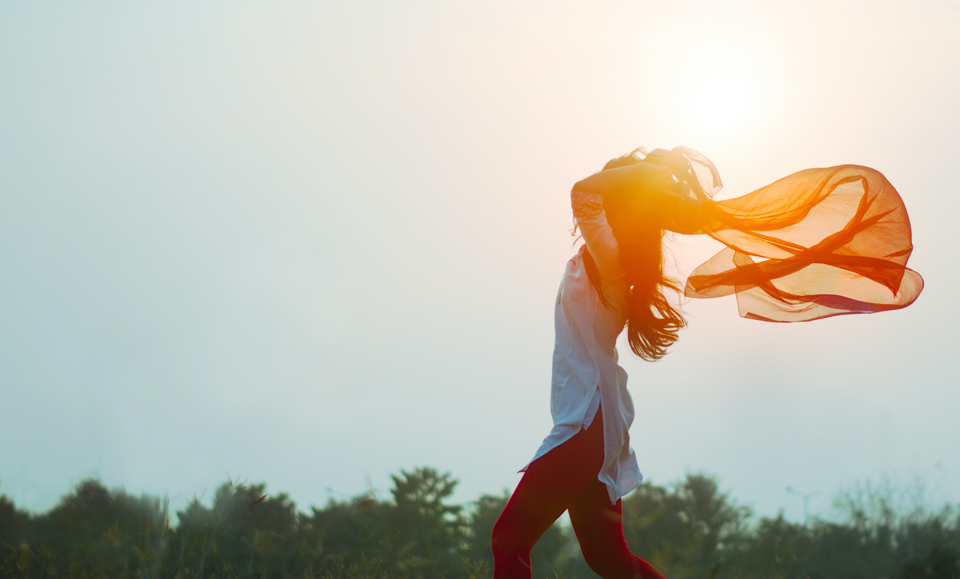 Intrinsic to Norwegian culture, friluftsliv is the practice of being in nature with mindfulness, appreciation and care.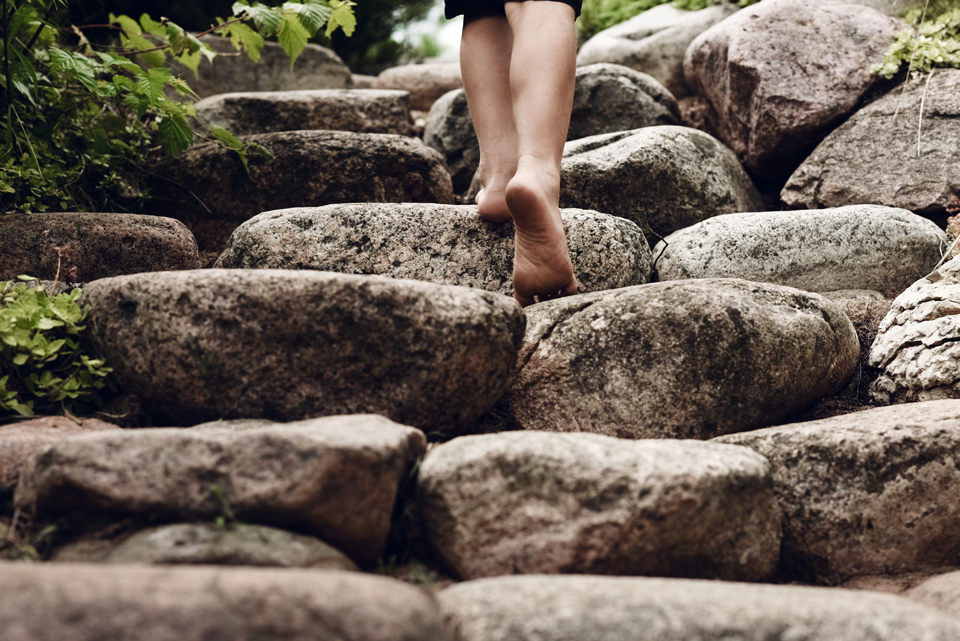 Walking is one of our most natural, intuitive ways of moving. It's something we learn in our early years of life and is a lifelong tool we can draw on to nurture our health, and not just physically. When practised mindfully, walking can also nourish us mentally, emotionally and spiritually.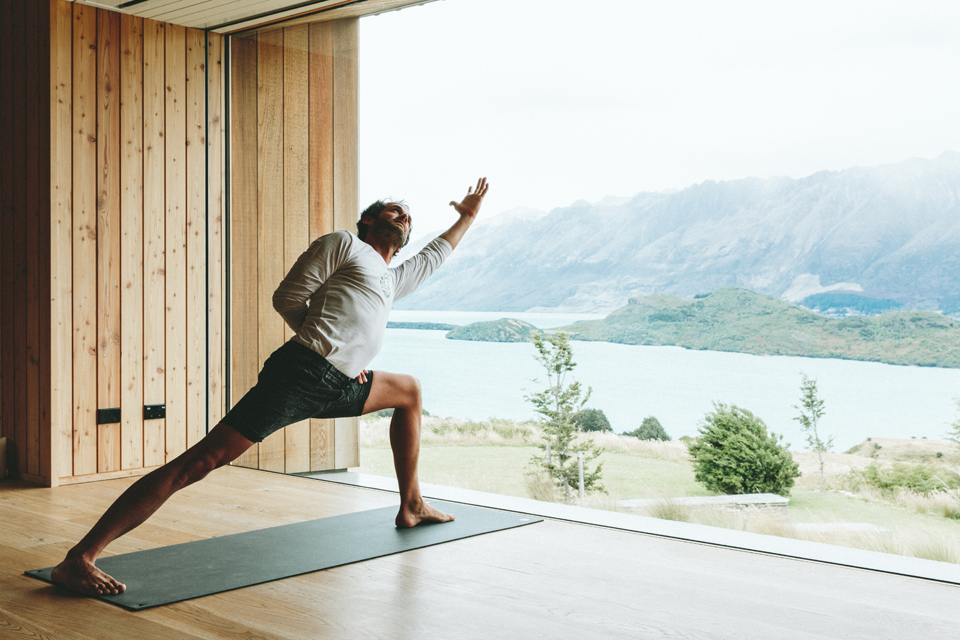 We learn about the practice of being present
with "wellness architect" and co-founder of
Aro Ha wellness retreat, Damian Chapparo.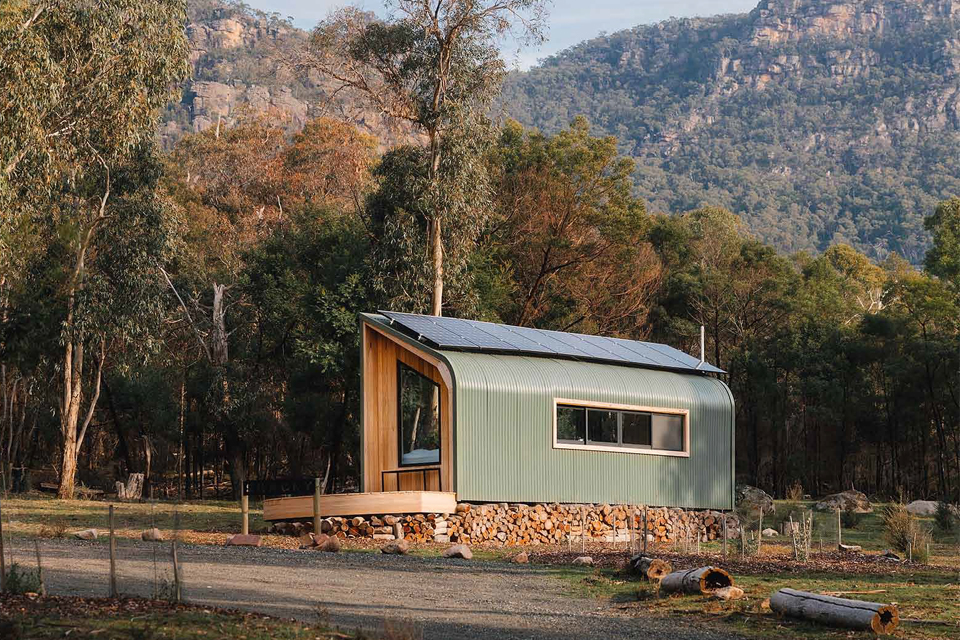 Spending 36 hours in a small but spacious tiny house realigns us with nature's pace — a way of being that lends itself to stillness and ease.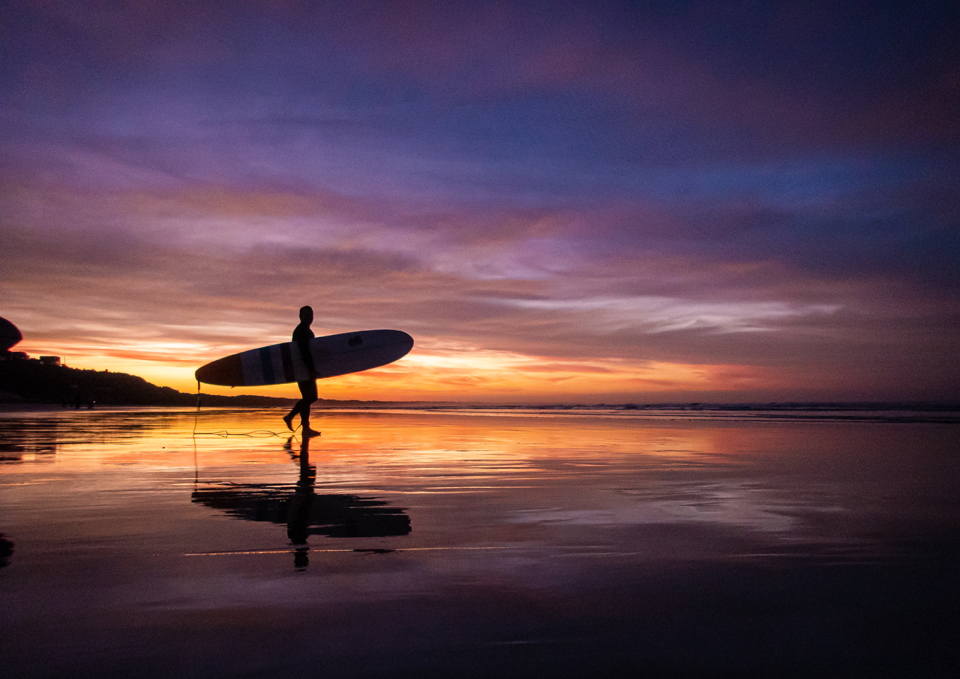 From creating feelings of joy and happiness to cultivating awe and wonder, surfing is shaping the lives of water people for the better. "The sea, once it casts its spell, holds one in its net of wonder forever." — Jacques […]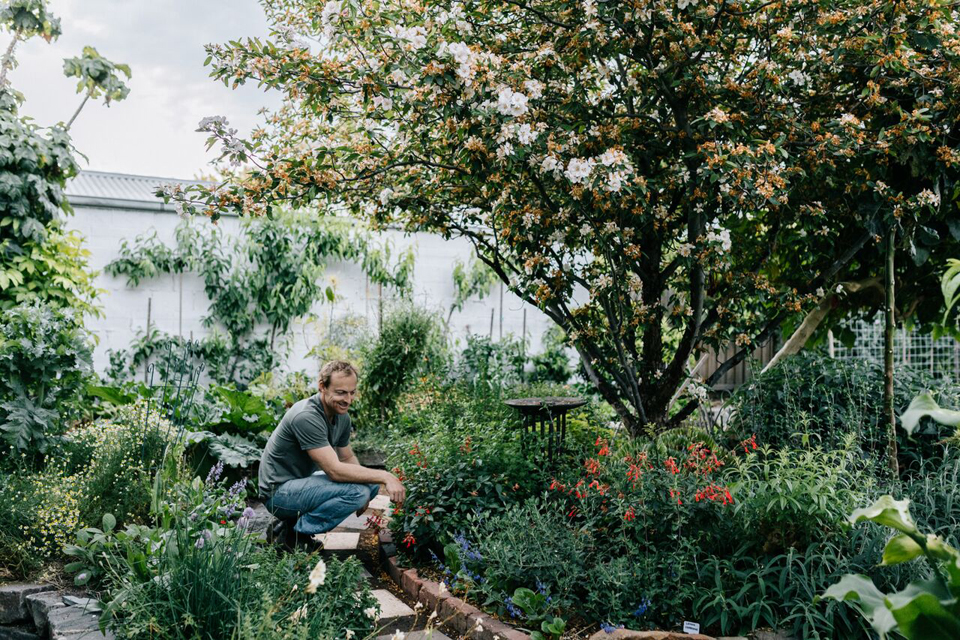 Growing & gathering an edible garden through the practices of permaculture covers much more than growing food. It's also a means of connection, community and joy. It's 10am on a Saturday in spring, the sky is grey and the wind […]