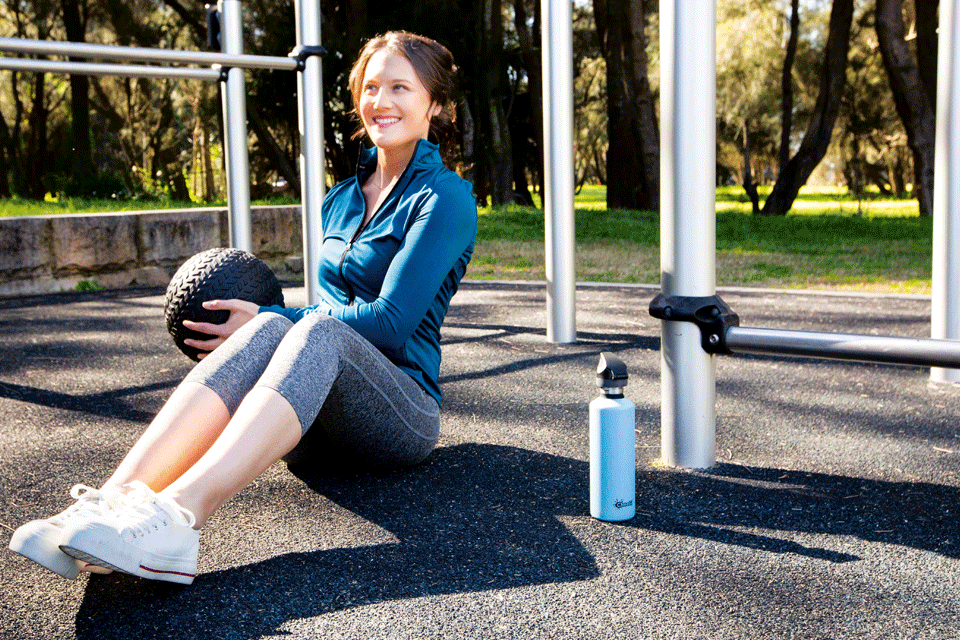 How this steel container company is supporting people and the planet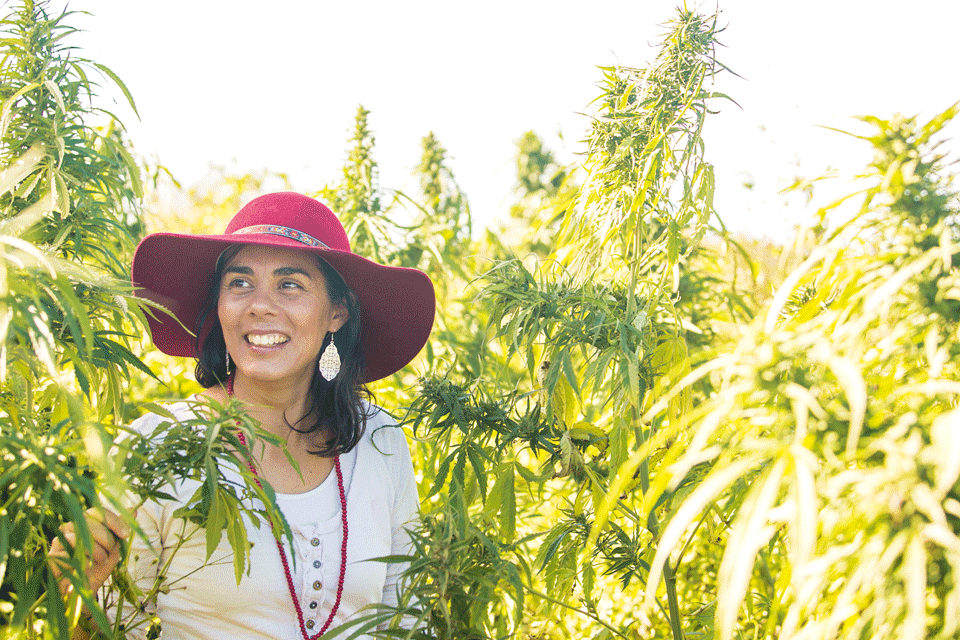 Being magazine chats with Maxine and Mike Shea, co-founders
of Byron Bay's Hemp Collective, about growing, harvesting and creating organic hemp products for a sustainable future.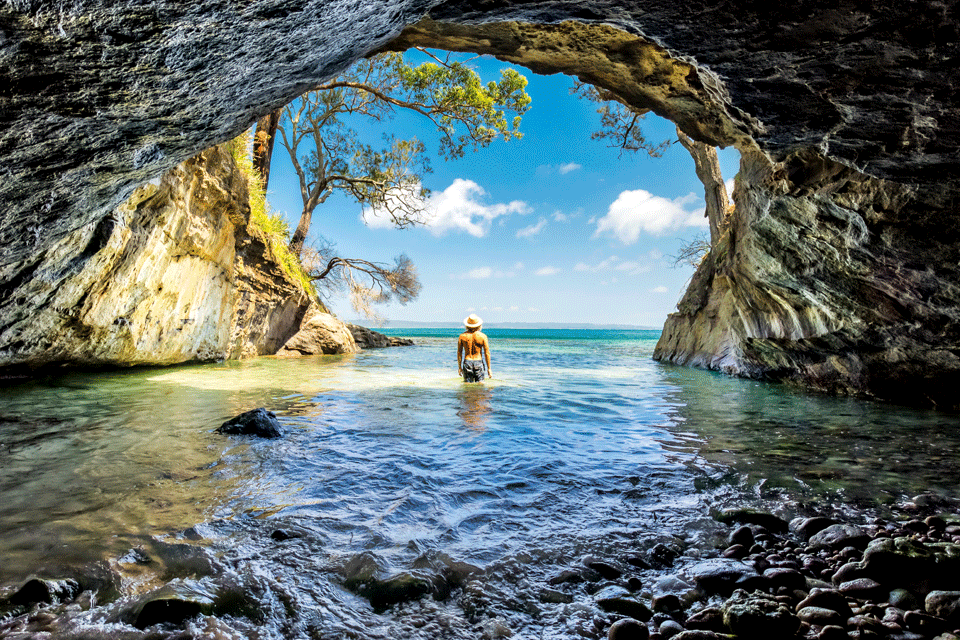 Therapy and mindfulness through adventurous destinations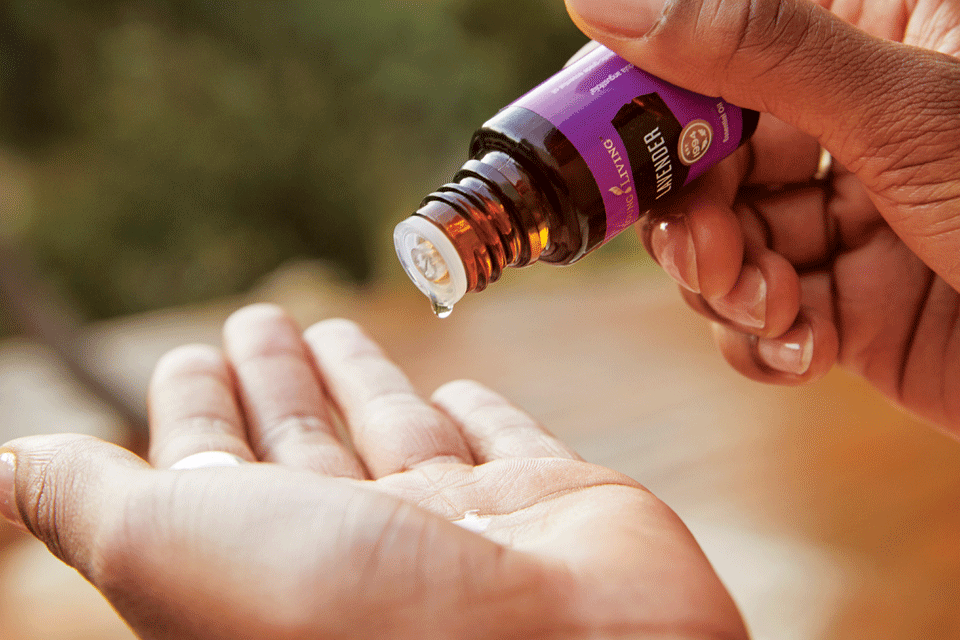 Tricks to creating daily habits that will enrich your life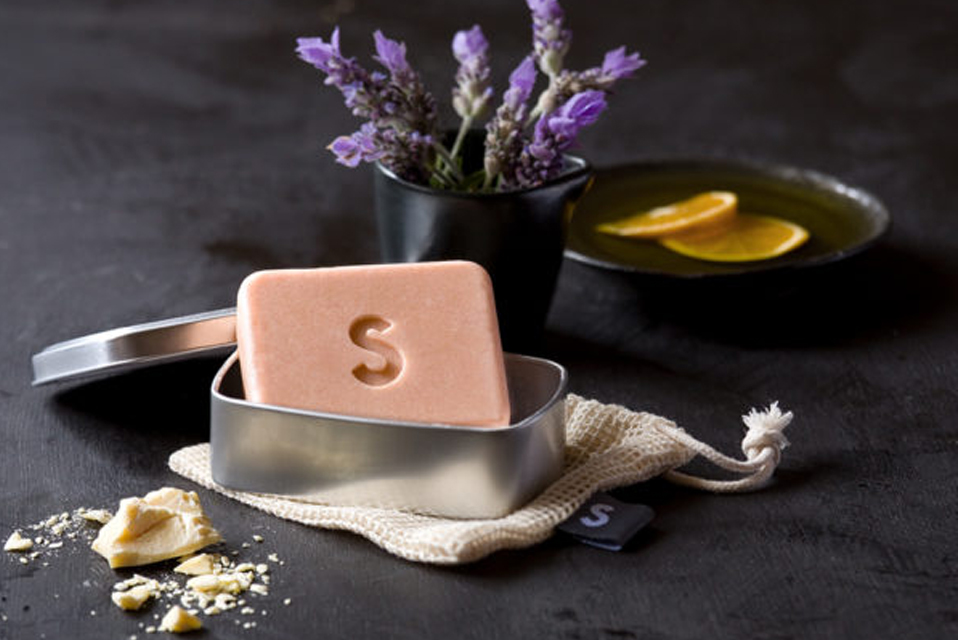 How the innovative ladies behind NueBar started their business, and what drives their passion for sustainability.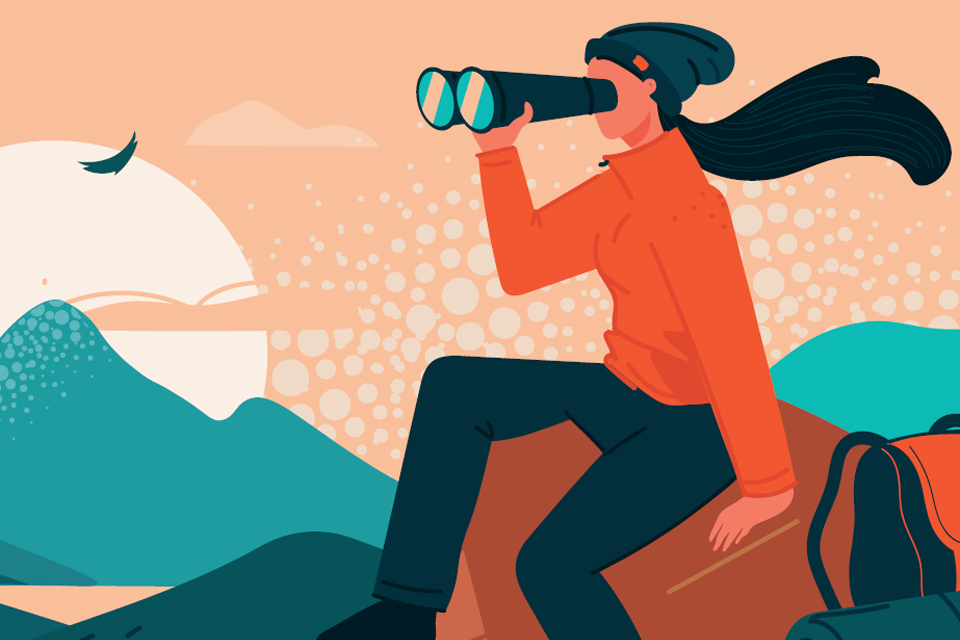 As mindfulness is defined as non-judgmental awareness of the present moment, and goal setting represents future-focused attainment, I always viewed them as incompatible. It wasn't until I read some of Dr Alan Wallace's research that I was able to reconcile the two. Alan is an author and western expert on Tibetan Buddhism and teaches that there is great value in wholesome goals and desires. That is, goals and desires that are conducive to positive mental health and overall wellbeing.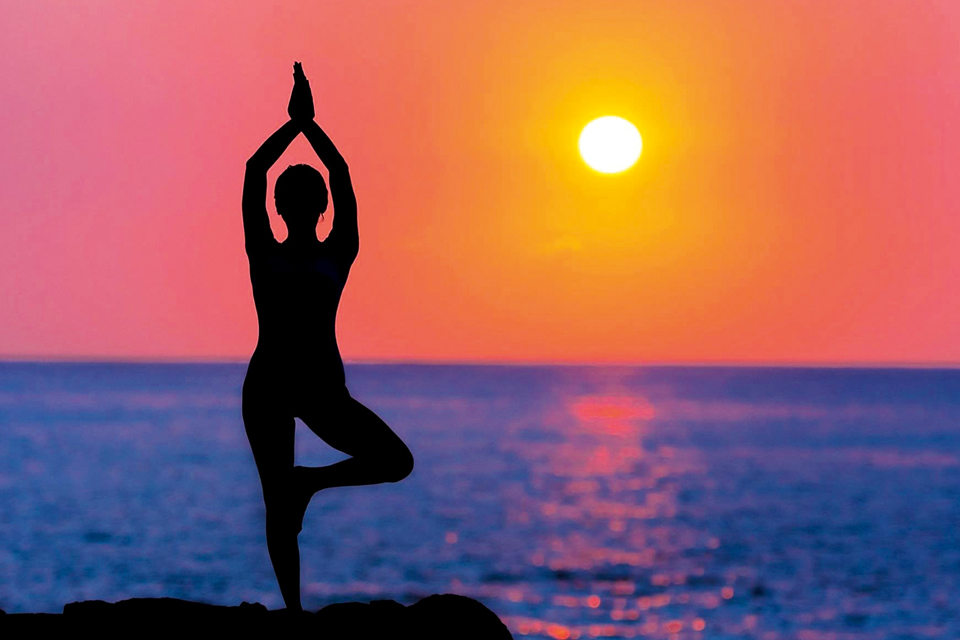 Sādhanā, a dedicated discipline undertaken in the pursuit of a spiritual goal, is a grounding exercise that allows you to cultivate balance, ease and calm both on and off the yoga mat. I was a dedicated yoga class attendee for […]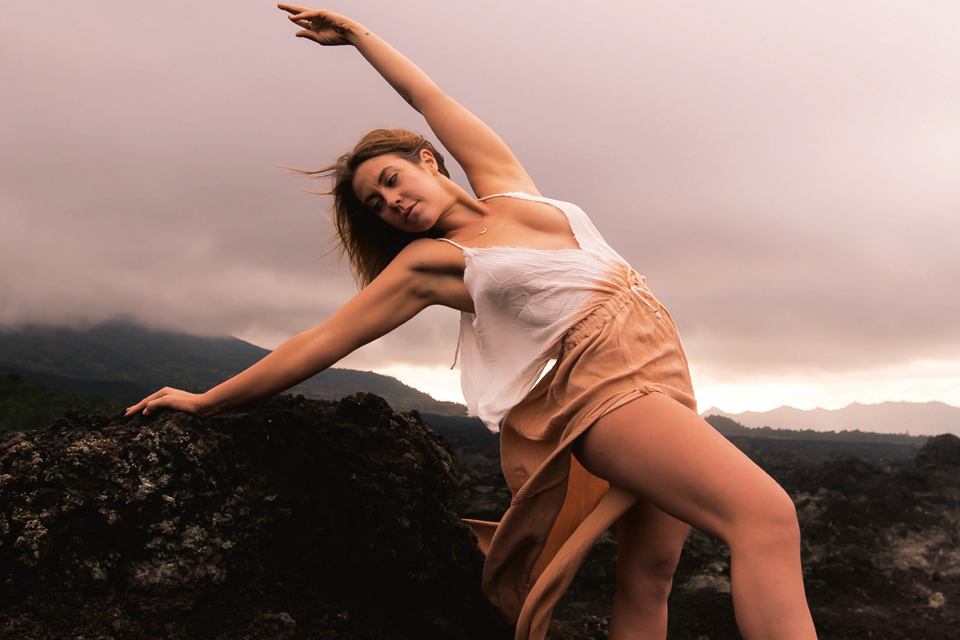 The heart in its essence is unbounded. Embody a way of being with balance, serenity and calm by living in the heart. The world was a very different place when I first sat down to pen this article. I was […]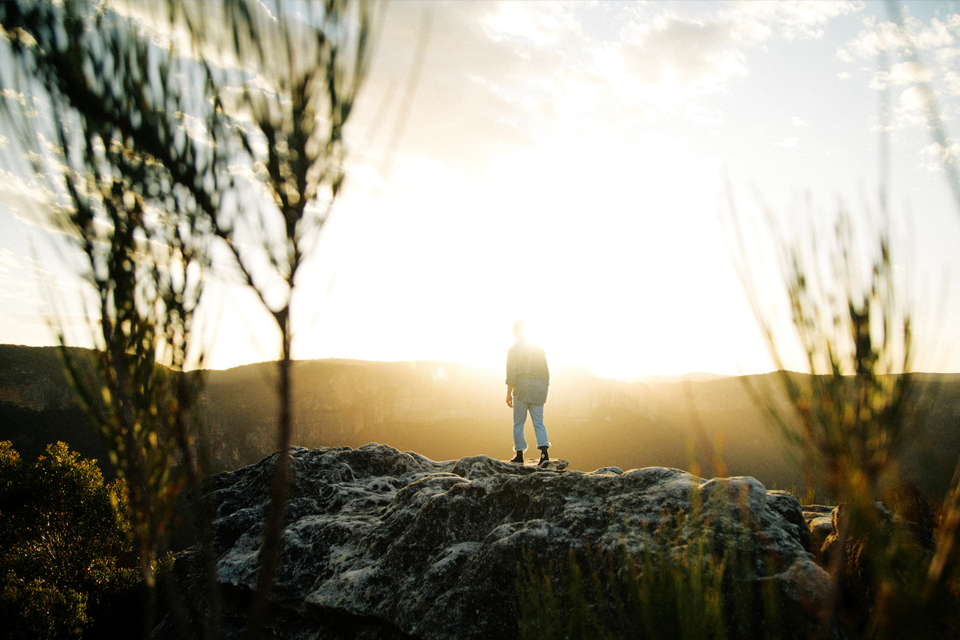 Practising mindfulness in nature provides the perfect backdrop for slowing down and reconnecting with yourself. How do we find space where there seems to be none? How do we find calm in the chaos? Perhaps it is less about searching […]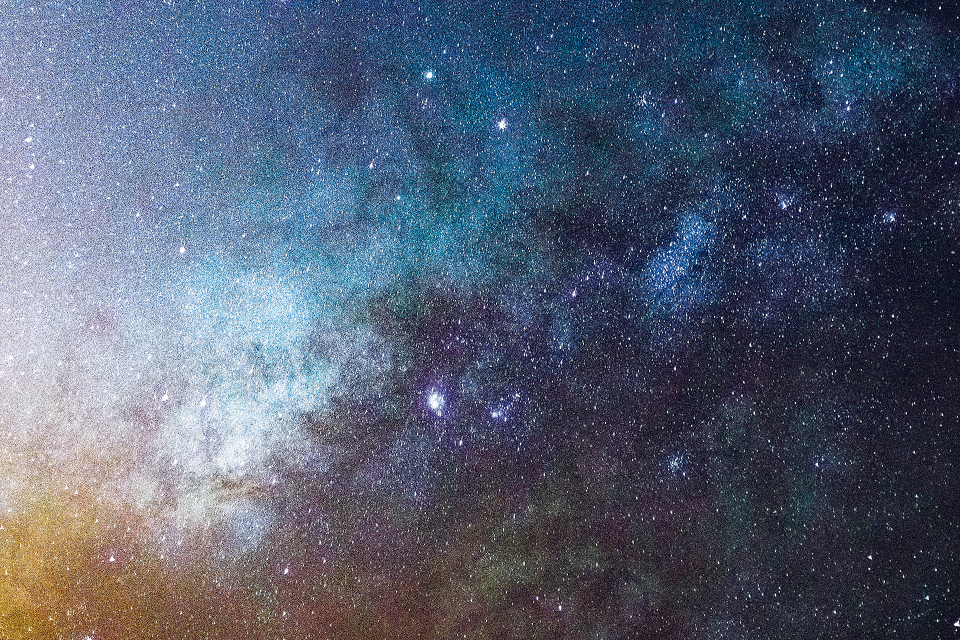 While energy healing has a long and fruitful lineage in eastern culture, the Japanese method of reiki was only cultivated around 100 years ago. We investigate the origins and healing benefits of the practice that's touted for aiding emotional, physical, […]