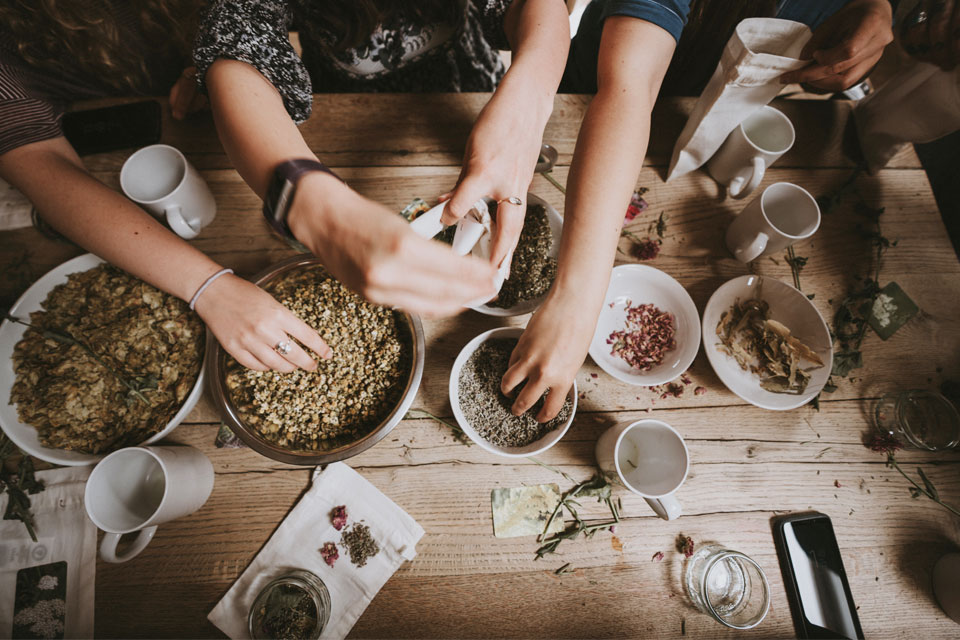 Discover the benefits of being involved with the Australian Natural Therapists Association (ANTA) with Executive Officer Jim Olds.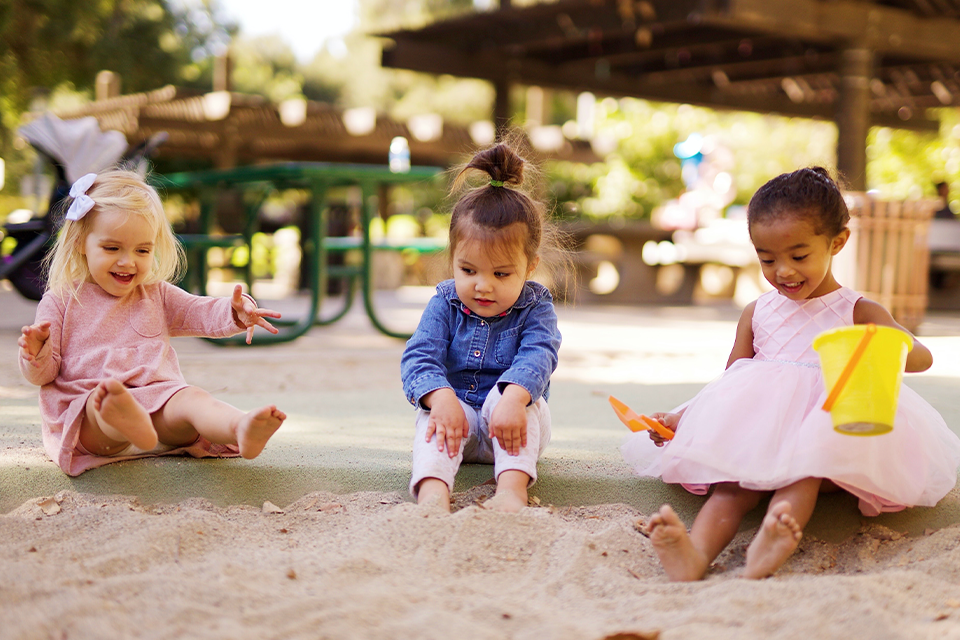 We each have our own "play personality", as discovered in research by Dr Stuart Brown of The National Institute for Play and explored on page 36. According to Stuart's theory, these personalities are split into different archetypes and it is here that we can discover the sort of playful activities that would best suit our personality.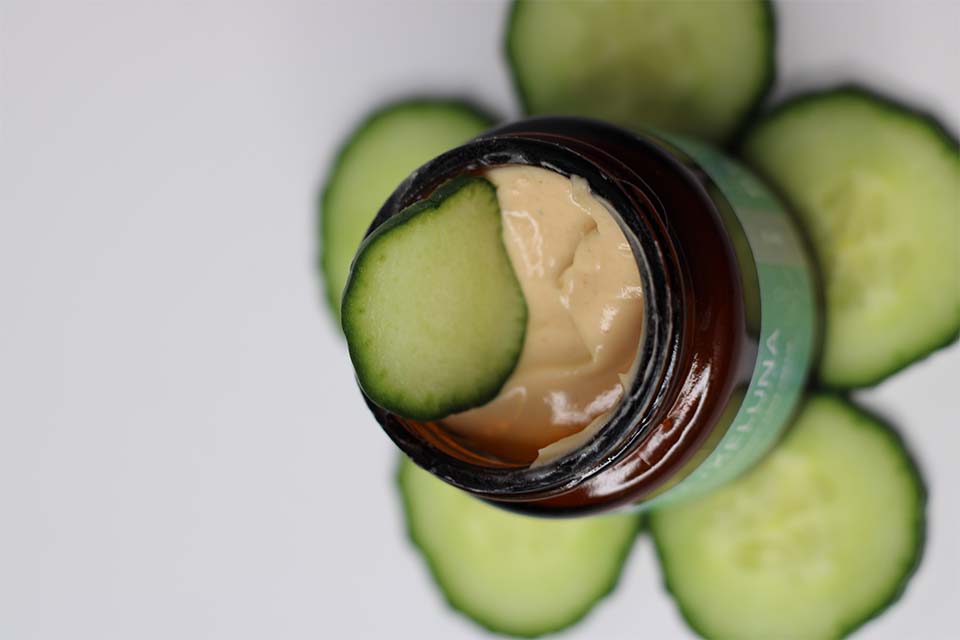 We learn about the conscious and caring story behind Luxeluna Face and Body skincare with founder and qualified cosmetic chemist, Christine Koffi.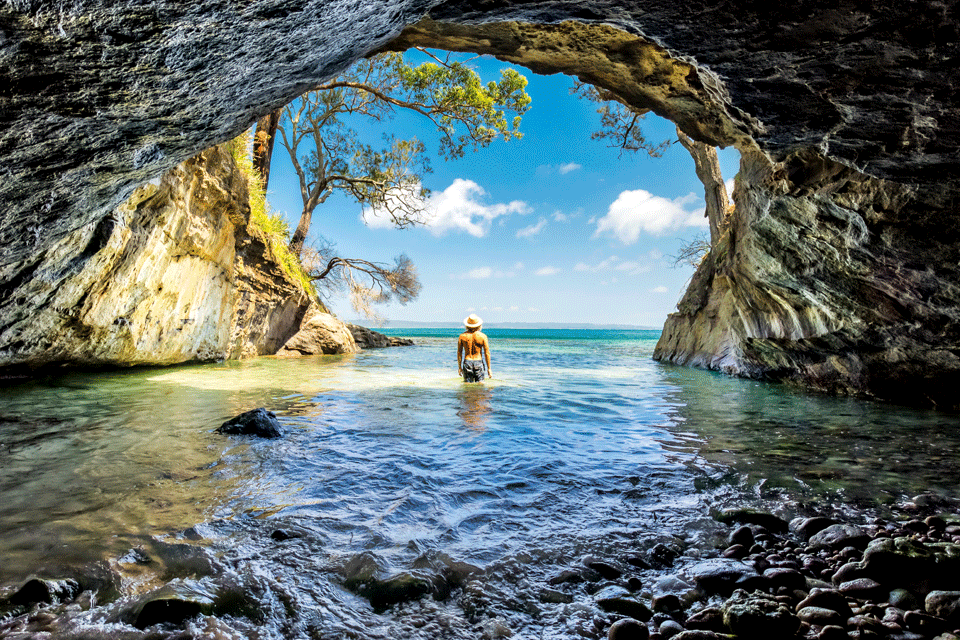 Therapy and mindfulness through adventurous destinations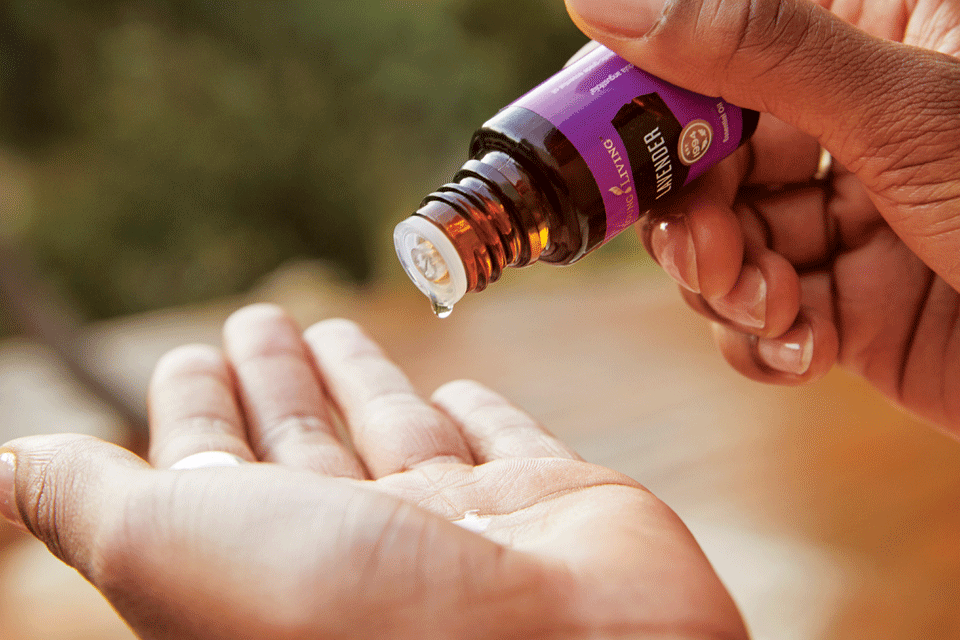 Tricks to creating daily habits that will enrich your life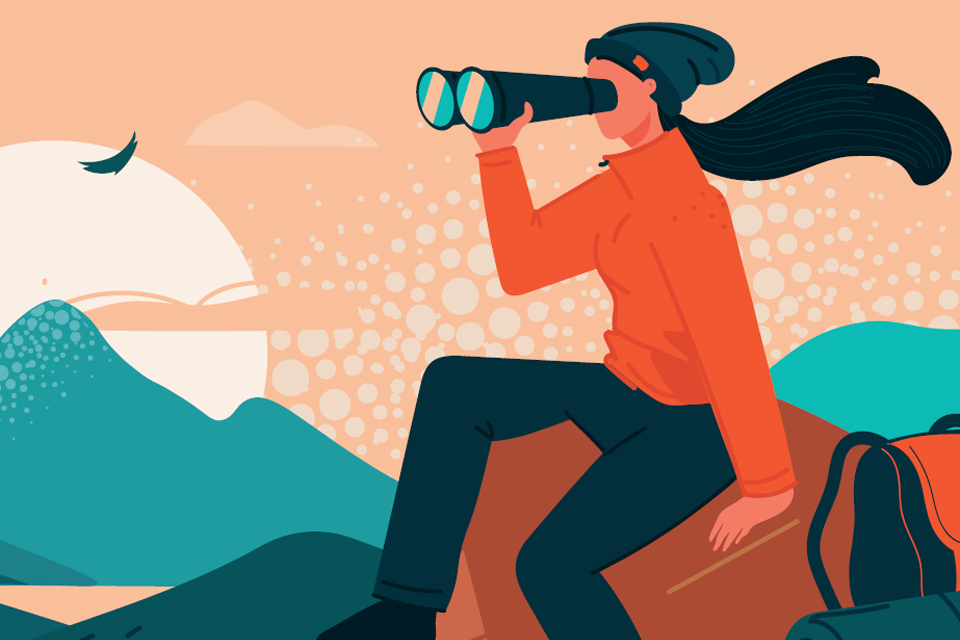 As mindfulness is defined as non-judgmental awareness of the present moment, and goal setting represents future-focused attainment, I always viewed them as incompatible. It wasn't until I read some of Dr Alan Wallace's research that I was able to reconcile the two. Alan is an author and western expert on Tibetan Buddhism and teaches that there is great value in wholesome goals and desires. That is, goals and desires that are conducive to positive mental health and overall wellbeing.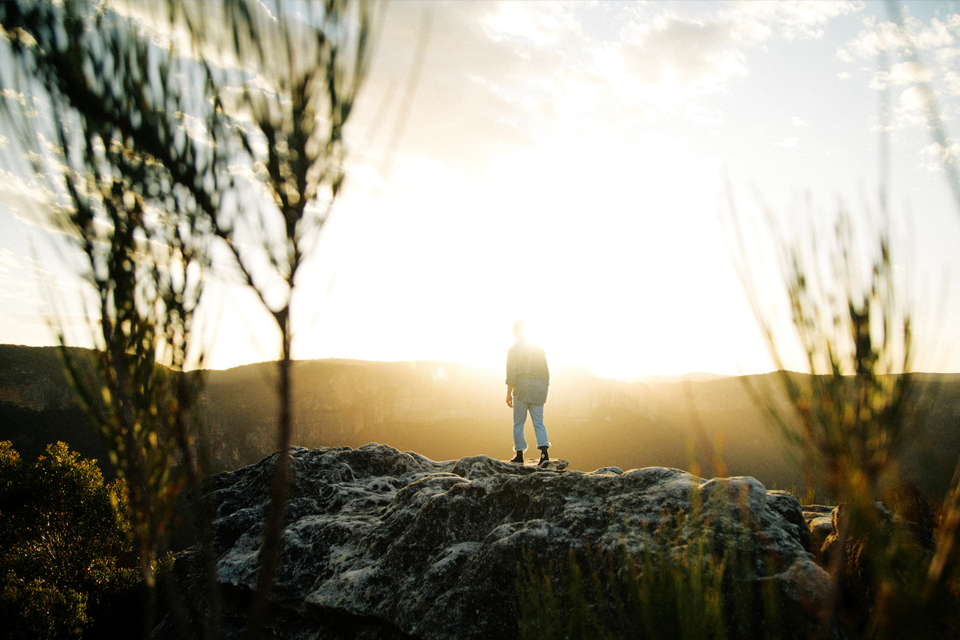 ractising mindfulness in nature provides the perfect backdrop for slowing down and reconnecting with yourself.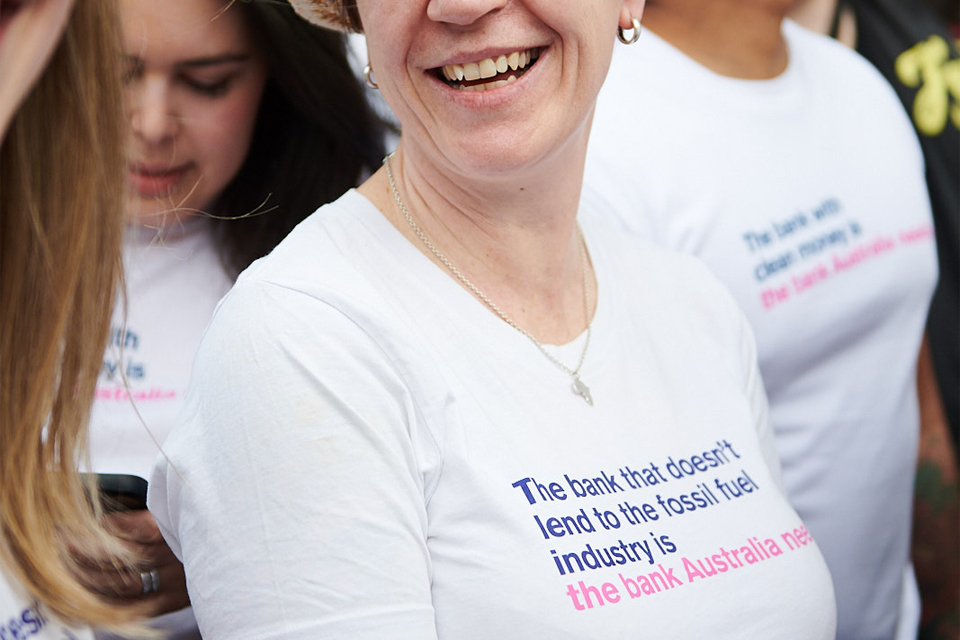 Being magazine chats about empowering people to use their money in mindful, 'clean', planet-friendly ways with Fiona Nixon, Head of Strategy and Communications at Bank Australia.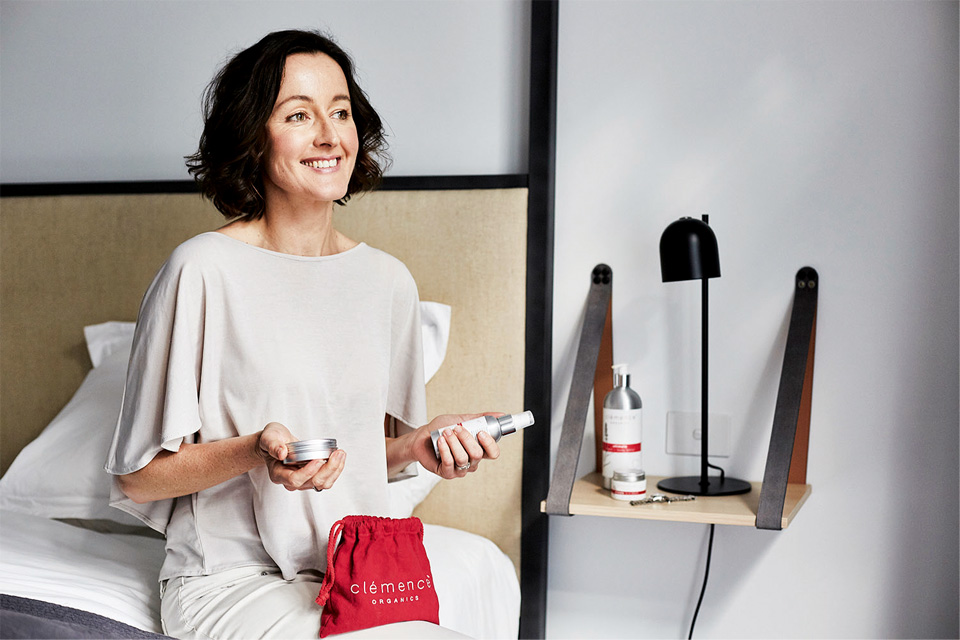 We chat with Bridget Carmady, founder of natural skincare brand Clémence Organics, about radiating beauty and health from within. Q: What inspired you to create Clémence Organics?A: I have dabbled in making my own skincare since I was a child, […]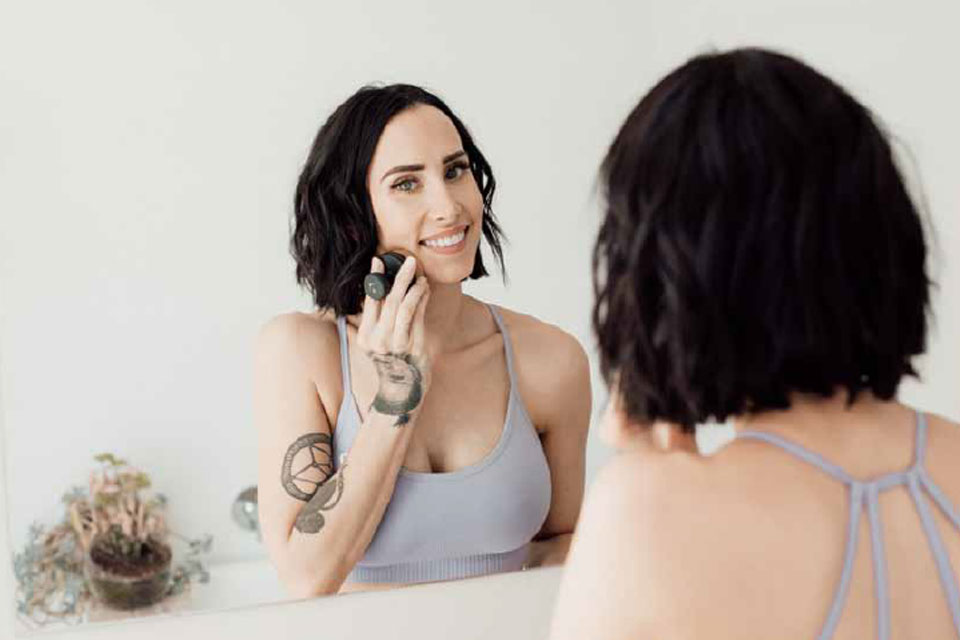 Being magazine chats with Nova Jane, founder and CEO of Fitcover, about how feeling confident, nourished and empowered allows you to cultivate freedom with your fitness. Q: How did your experiences with cystic acne and a love for exercise enable […]