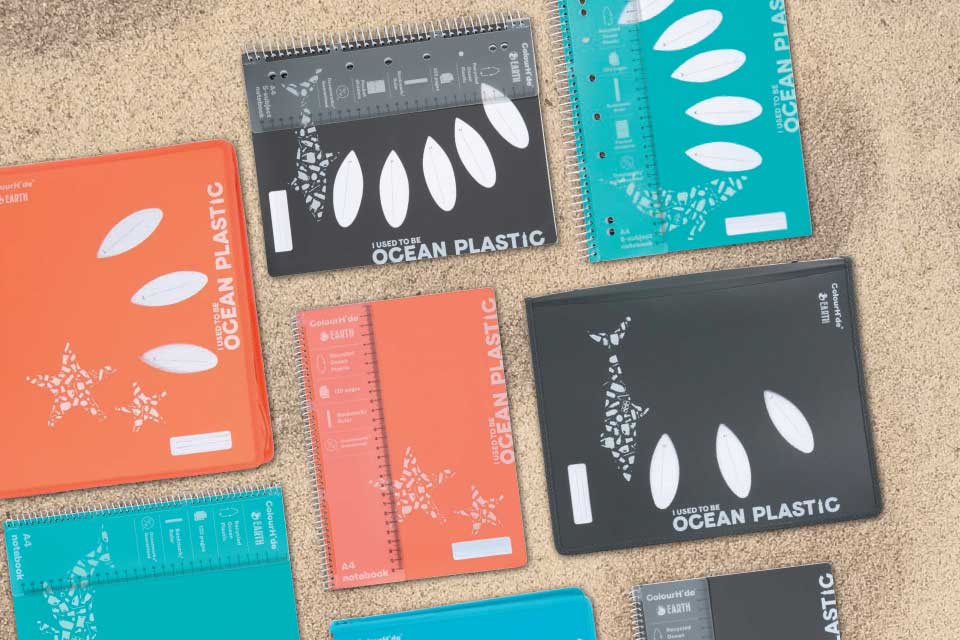 ColourHide is turning ordinary stationery into extraordinary products thanks to its sustainability initiatives.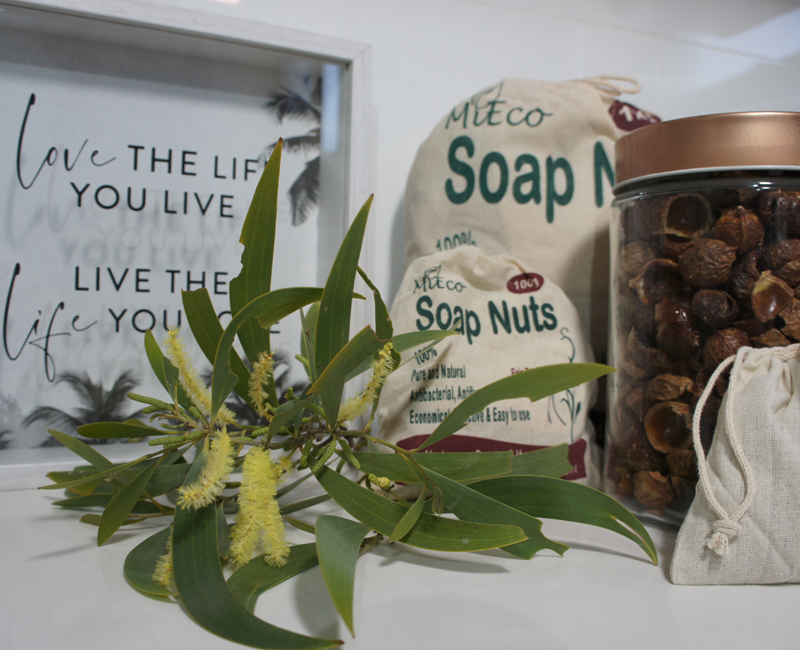 rom selling microfibre clothes to having an online store for eco-friendly goods, James and Lee-Ann Wilson are providing sustainable products at an affordable price to the market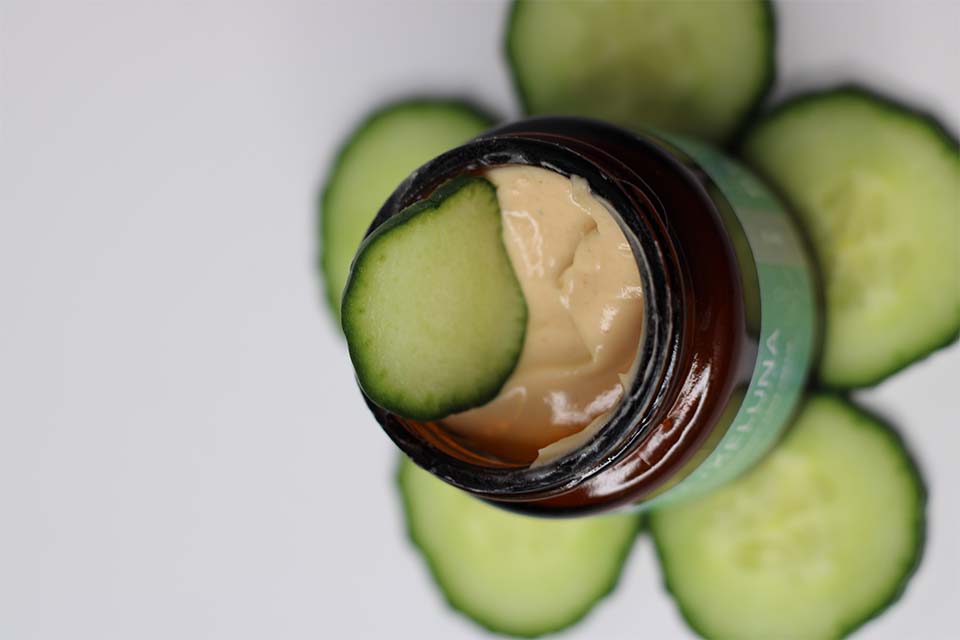 We learn about the conscious and caring story behind Luxeluna Face and Body skincare with founder and qualified cosmetic chemist, Christine Koffi.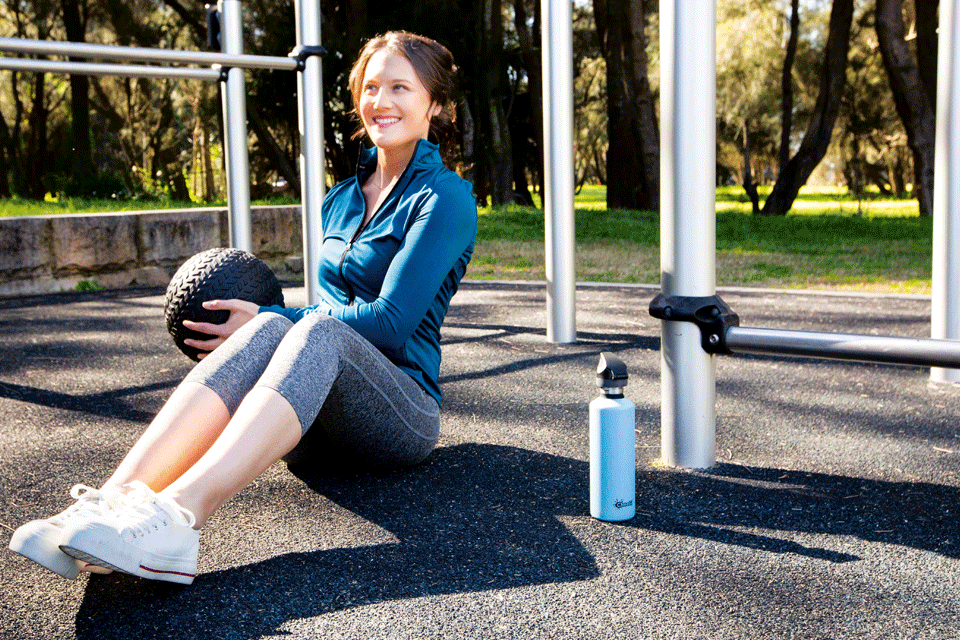 How this steel container company is supporting people and the planet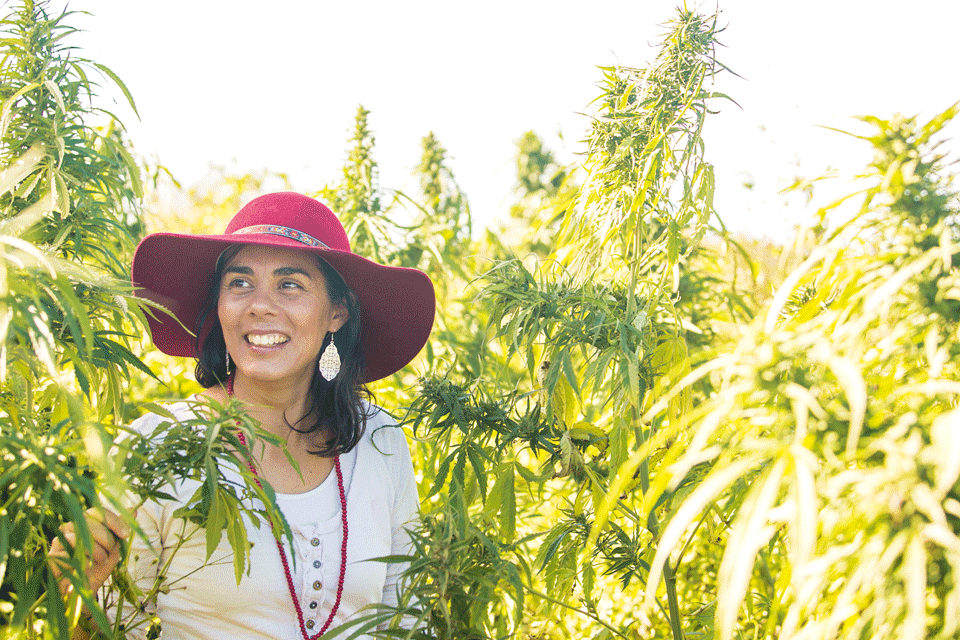 Being magazine chats with Maxine and Mike Shea, co-founders
of Byron Bay's Hemp Collective, about growing, harvesting and creating organic hemp products for a sustainable future.