Jojoba Organic Jojoba for Body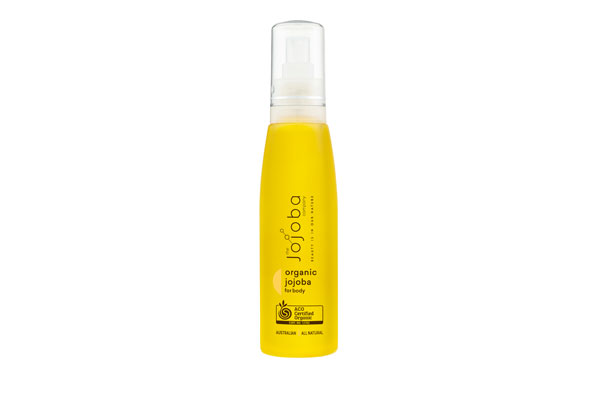 The jojoba company organic jojoba is a uniquely versatile, pure golden liquid wax ester that is the perfect base for your skin care, for all skin types and ages. Organic jojoba is cold pressed and unrefined and is the closest botanical match to our skin's natural oil and is naturally packed with powerful antioxidants, vitamins and minerals. Luxuriously nourishing, organic jojoba can be used as a body moisturiser to soothe dry and irritated skin, to reduce the appearance of stretch marks and as a hair and scalp mask, helping to rejuvenate and deeply hydrate the skin for skin that looks and feels healthy.
How to apply: Smooth onto the skin as the perfect base for your skin care and pat onto body, cuticles, hair and lips to soothe, hydrate and calm.