A trifecta that work together to enhance skin barrier function, promote cellular regeneration, and instantly hydrate.
Lovingly hand-crafted in small batches, this multi-use salve is brimming with anti-inflammatory omegas and healing phytonutrients. A 'one-pot wonder' for the whole family.
Femular and Femular Forte are non-hormonal phytotherapeutic formulations clinically proven to relieve a range of menopause symptoms, including hot flushes, night sweats, irritability, mild anxiety, sleeplessness, fatigue, and joint pain.
Backed by years of clinical research, Ellura helps reduce the frequency of medically diagnosed cystitis in both children and adults.1-4
Discover the perfect partner to every skincare ritual that helps hydrate, condition and revitalise the skin
With nourishing ingredients hand-picked from the farm and formulated into a high performing hydrating facial cream to last throughout the day.
A luxurious treatment oil containing a blend of plant oils and botanical extracts that helps address visible signs of ageing.
Smooth out fine lines around the eyes and mouth with this silky gel serum that rejuvenates mature skin.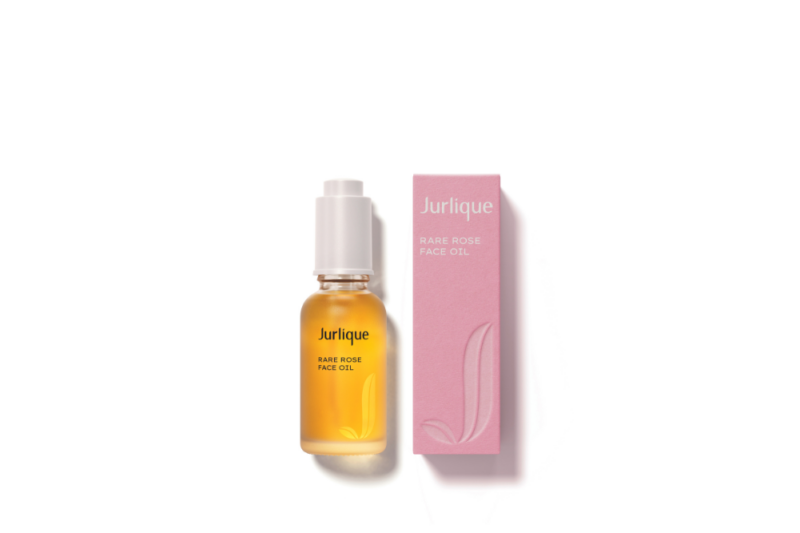 Enjoy a more supple, hydrated, radiant skin, relieved from stiffness with this dry finish face oil.
A special 10th anniversary edition of the multi-million-copy bestselling Secret Garden, Johanna Basford's original adult colouring book.
Skin Food Nourishing Night Cream is expertly blended into a formula that brings out your skin's natural radiance
Weleda Skin Food Cleansing Balm effectively melts away water-soluble make-up, dirt, and stresses of the day.
Subscribe
Subscribe to a newsletter to receive latest post and updates