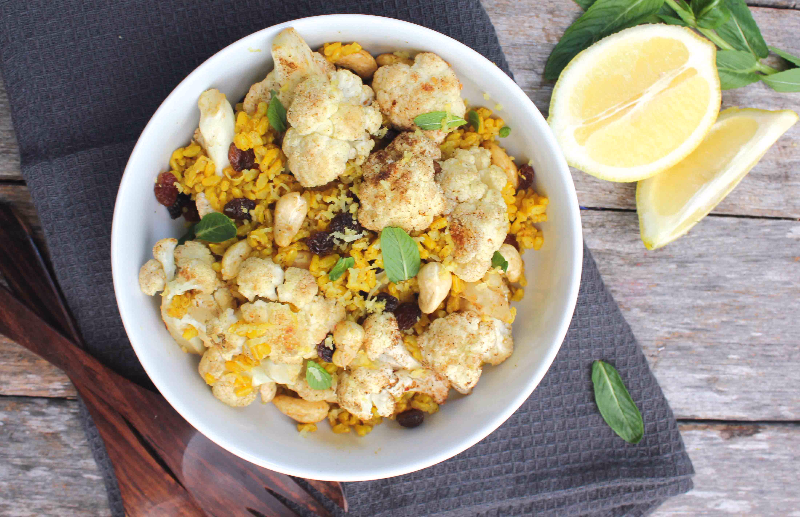 Cauliflower and Turmeric Brown Rice Recipe
Adding turmeric to meals regularly is a great way to help improve your liver function and protect against chronic diseases. Why not give this delicious curry a try tonight?
Learn the language of astrology
Studying astrology can be daunting at first but, just like learning a language, your astrology "conversation" will start to flow when you become familiar with the basics.
Turn your home into a microclimate and save money
Do you want your home to be warm in winter, cool in summer and less energy-intensive overall? Use nature to your advantage by becoming a micro manager, of the very best kind.