Learn how to live a yogic life
Classical texts offer guidelines for living a yogic life but these 1000-year-old writings can be difficult to wrap your head around. Here, we outline yoga's essential philosophies for living a more soulful, fulfilling life.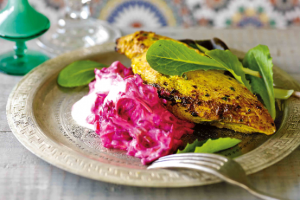 Tuna Tikka Curry Recipe
Be inspired by this lip-smacking, antioxidant- and omega-3-rich meal that will melt in your mouth and satisfy and delight the whole family.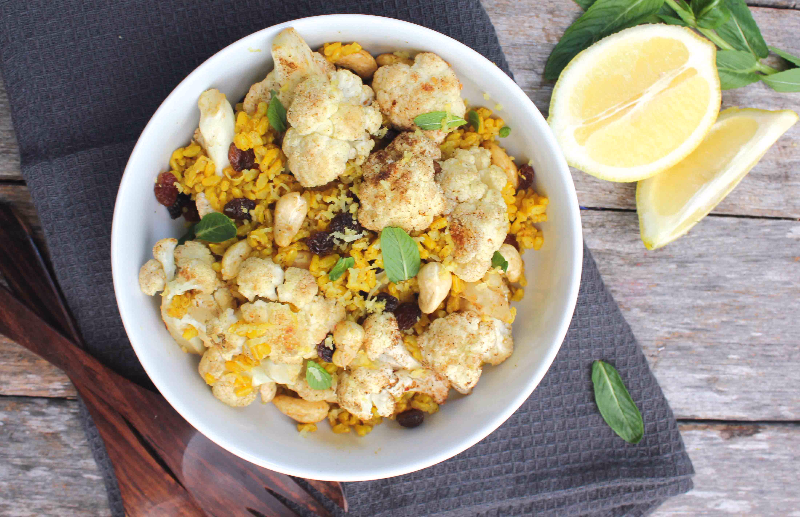 Cauliflower and Turmeric Brown Rice Recipe
Adding turmeric to meals regularly is a great way to help improve your liver function and protect against chronic diseases. Why not give this delicious curry a try tonight?