Beetroot, Maple and Pecans Salad Recipe
The beetroot plant is bursting with so much nourishment and it's super delicious when combined with this tasty dressing and the sweet protein-rich pecans.
6 ways to see the success in your failure
Society loves a winner, but every successful person you know or admire has failed at some point. It's in the journey where self-discovery and true character is found.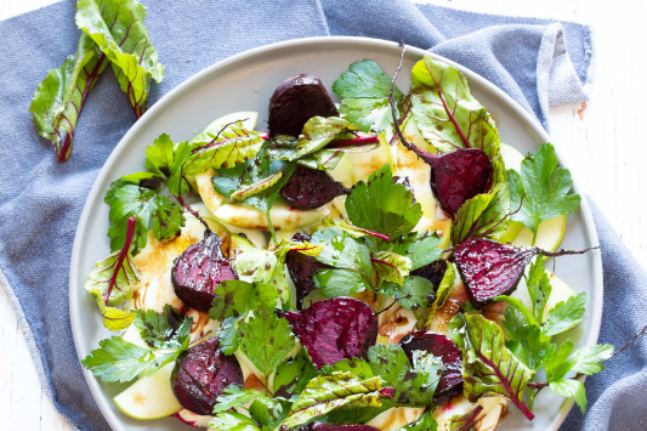 Roasted Beetroot Salad Recipe
Beetroot greens are not to be underestimated. They are rich in antioxidants, potassium, vitamin B6, manganese, copper, vitamin A, calcium and iron.