Chocolate Banana Bread Sandwich Recipe
This banana bread is a delicious, nourishing, gluten-free option that stands very nicely on its own or made into a sandwich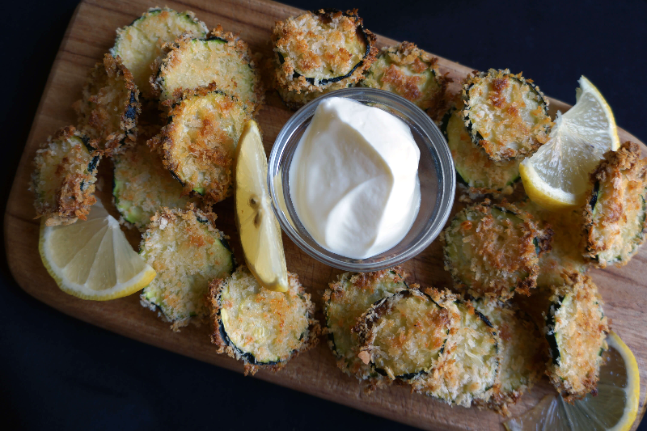 Zucchini Chips Recipe
Who says chips can't be healthy? Think outside the potato square and make yourself a crunchy snack that's also a delicious serve of green vegies.
Learn how to strengthen your chakras
Did you know that your chakras, those spinning wheels of energy that influence your wellbeing, are also connected to corresponding signs and planets?