Discover magical Ningaloo Reef
A riotously coloured coral reef and mesmerising marine life are just some of the wonders of the deep and the deserts that meet along Western Australia's mid-north coast.
Do you have an attitude of gratitude?
We all want to be happy — and yoga teaches that we all have the inner resources to cultivate gratitude, practise contentment and happiness right now. Here's how.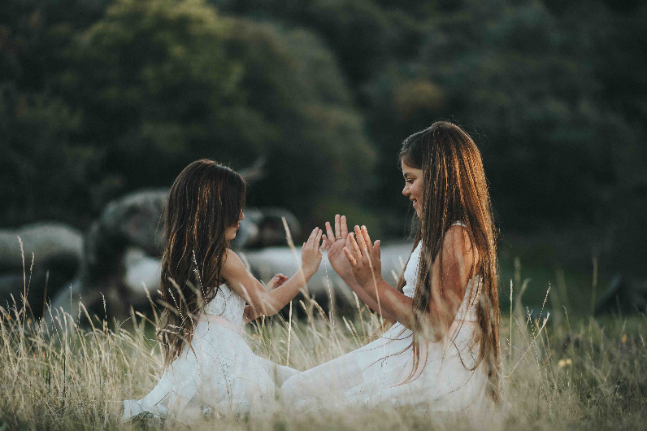 10 ideas for raising strong-willed children
It takes patience and a sprinkling of wisdom but raising strong-willed children is a blessing if you approach it with the right attitude.