Contributed by: Lisa Guy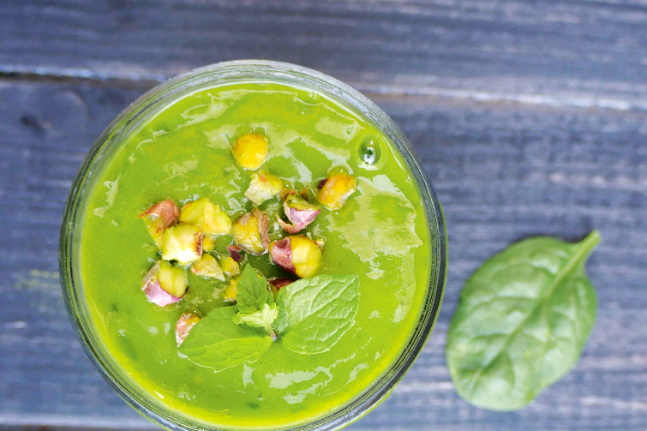 Kale and Mango Breakfast Smoothie Recipe
This smoothie is jam-packed with beta-carotene (pro-vitamin A), an important vitamin that helps reduce inflammation in the body, while supporting...
Grain-Free Raw Pad Thai Recipe
Not only does this dish taste delicious, it looks gorgeous in the centre of the dining table. Impress your family...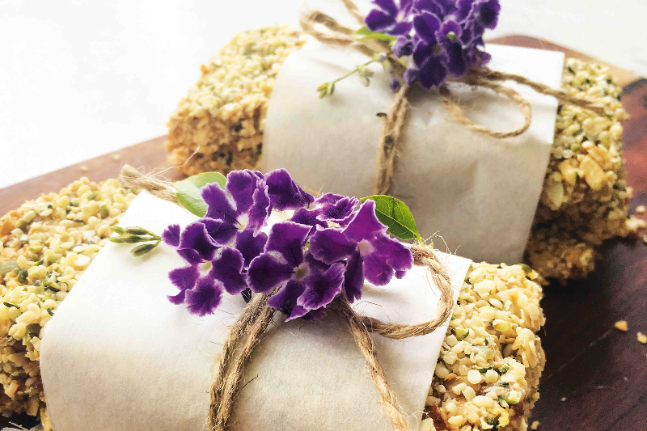 Nut-Free Muesli Bars Recipe
These lovely bars are a healthy alternative to store-bought sugar-laden muesli bars and are great for school lunchboxes.
Peanut Butter Balls Recipe
Kids coming home from school are starving and it's great to offer them nutritious food that will keep them going...