Young Living Wolfberry Eye Cream
Wolfberry Eye Cream is a natural, water-based moisturiser. Containing the antiaging and skin-conditioning properties of wolfberry seed oil, this cream soothes tired eyes and minimises the appearance of fine lines.
MORE INSPIRATION
Antipodes Kiwi Seed Oil Eye Cream
A luscious yet light eye cream providing a cooling, soothing treatment for the delicate eye area. Rich in Vitamin C...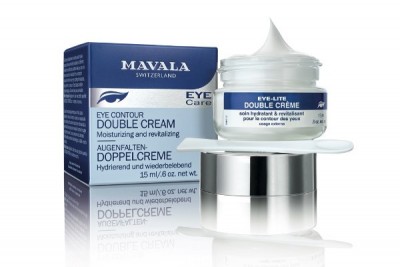 Mavala Eye Contour Double Cream
MAVALA Eye Contour Double Cream is a moisturizing treatment which helps prevent the development of wrinkles around the eyes. Designed...