Modibodi Swim Active Bikini Brief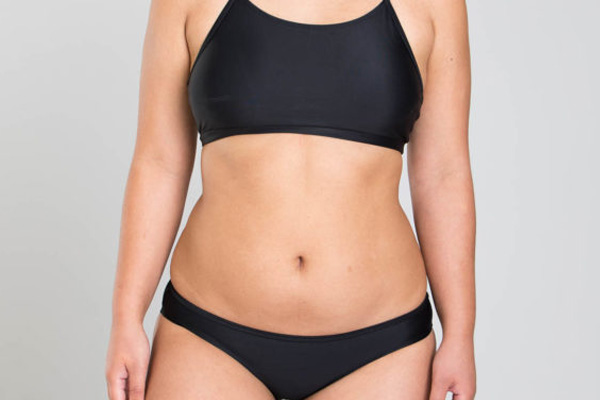 Modibodi Swim is the clever new cossie on the block. Made with our exclusive hi-tech and innovative patent-pending Modifier Swim Technology built into the gusset, your Modibodi swimsuit protects from all sorts of situations so you can enjoy the beach or pool completely worry-free. Perfect for pelvic floors prone to leaks or as a backup whilst on your period, it is water resistant and super fast drying, won't stain and fights odour too.
Flow: 10ml OR 2 teaspoons OR 1-1½ tampons
For: Using while in and out of the water to protect from light bladder leaks, discharge, light periods and spotting
Feels: Sustainable and super safe! Use this cosi solo for light bladder leaks or light period days and as back up on those heavy period days so you can still go for a dip!
Your impact: Less disposable liners and tampons, more confidence to enjoy Summer again!