WIN 1 of 16 copies of the 2018 WellBeing Yoga Experience!
We're so excited about Happiness & Its Causes and the Wellness Show that we're giving away 16 copies of this year's WellBeing Yoga Experience to celebrate!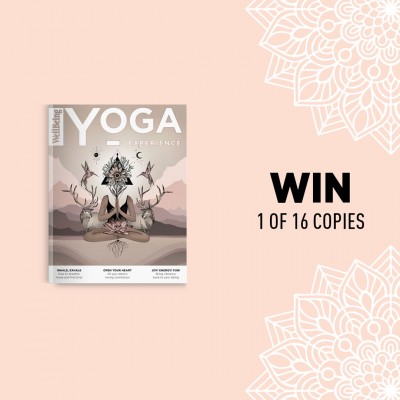 Whether you're new to yoga or a committed yogi, the magazine gives you all the tools you need to deepen your exploration, making it the perfect companion for the Happiness & Its Causes Conference. To win a copy, enter your details below and tell us what your favourite yoga position is. Winners will be contacted via email. Namaste!
If you want to see the full range of our sister publications, visit us on Universal Shop.