Contributed by: Linda Moon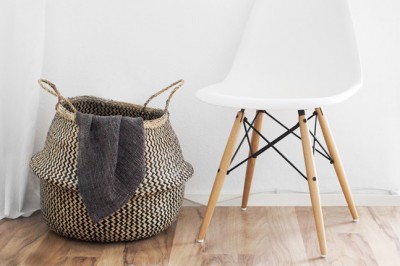 A comprehensive guide to sustainable flooring
Since the earliest homes, when what lay underfoot was most likely earth strewn with straw, options for flooring have exploded....
Loneliness and how we can rebuild our lost connections
Our sense of loneliness is increasing in the developed world, with negative repercussions for our mental, physical, social and economic...
How to choose the best eco-friendly paint for a healthy home
While house paints have become a lot more eco-friendly over the past 10 years, they still come with health risks....
Here's everything you need to know to maximise your fertility naturally
In a world of increasing toxicity, questionable nutrition, and high stress levels becoming pregnant and having a healthy successful pregnancy...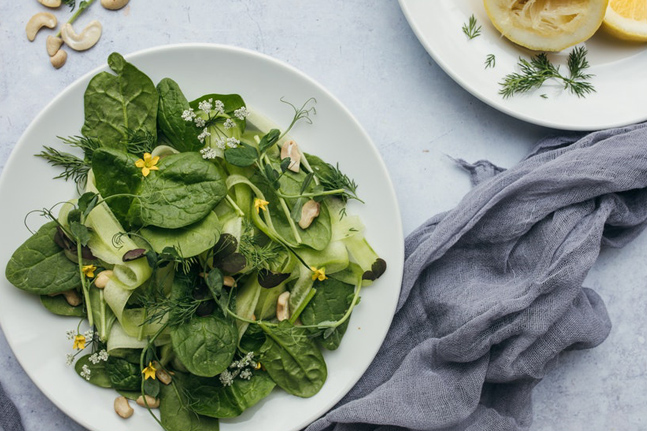 An in-depth look at leafy greens and their health benefits
You've heard about the superfood powers of chia and blueberries but, lurking in the vegetable aisle of the supermarket and...
9 simple DIY natural cleaning recipes for a healthy home
The chemicals in everyday household cleaning products are a poorly scrutinised health hazard. Fortunately, more of us are rediscovering the...
12 simple ways to create a bedroom that helps you thrive
Age-old design principles and biophilic design can help you create a sleep-promoting bedroom that supports the rest of your life.
What can you do to restore the health of your teeth? We take an in-depth look at dental health
Beyond oral hygiene and trips to the dentist, is there something more you can do to restore the health of...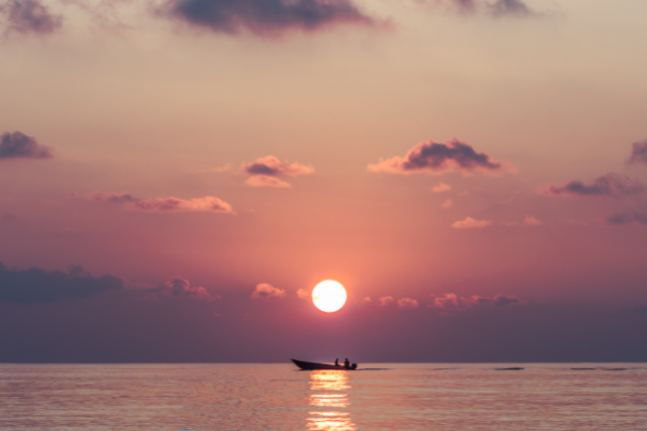 Here's what you can do to save the only planet we have
The urgency of global warming requires a response from us. Here's what we can all do to save the only...
We discover hidden gems in the Blue Mountains, one of NSW's most beloved destinations
The World Heritage-listed Blue Mountains is one of NSW's most beloved and visited tourist destinations, yet many of her greatest...
Finding the right light balance in your home and workplace
Not all light is created equal: research against artificial light and our changing relationship with sunlight is mounting. This is...
Have you heard of biophilic design? Find out how to bring nature indoors
Biophilic design encourages us to bring nature and its therapeutic benefits into the places where we dwell most of the...
4 natural hot springs you must visit
Bathing is a simple pleasure and doing so in heated, mineral-rich water graciously supplied by nature is truly sublime.
Go exploring in the NSW Central Tablelands
Not far from the big smoke's well-trodden streets lie the heights of the NSW Central Tablelands and a bounty of...