Contributed by: Stephanie Osfield
How to create a sleep sanctuary
Turn your bedroom into a sanctuary of serenity and enjoy sweeter dreams as well as improved immunity, energy and good...
Nourish your spirit
More and more of us are turning to choirs, gratitude journals and other ways to connect with the profound.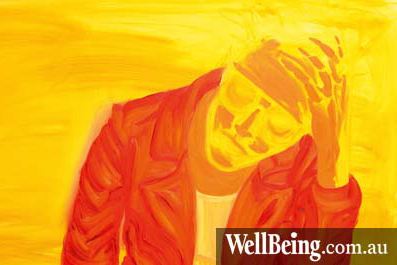 How to shift the shame
The emotional elephant in the room, shame can hold you back from taking risks and feeling confident and whole.
Train your brain with neurofeedback
A special form of brain training called neurofeedback has groundbreaking applications for treating everything from seizures to anxiety and chronic...