Contributed by: Stephanie Osfield
Instant energy boosters
When you don't have time for a break to recharge your batteries, you need some quick-fix energy boosters.
How to create a sleep sanctuary
Turn your bedroom into a sanctuary of serenity and enjoy sweeter dreams as well as improved immunity, energy and good...
Nourish your spirit
More and more of us are turning to choirs, gratitude journals and other ways to connect with the profound.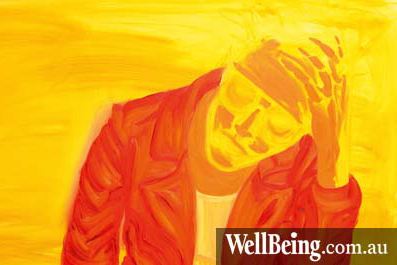 How to shift the shame
The emotional elephant in the room, shame can hold you back from taking risks and feeling confident and whole.
Which diet is best?
By understanding what makes different diet regimes healthy or otherwise, you can pick and choose the best nutritional ideas to...
How to dine out, the healthy way
If you want to dine out without sacrificing your health or weight-loss progress, you need to learn to speed read...
The link between sleep and weight loss
Catching zeds and countering stress are as important to maintaining your weight as counting kilojoules.
Weight loss and burning fat
Speeding up your metabolism is the secret to weight loss, burning more body fat and enjoying higher energy levels.