Strawberry and Haloumi Salad Recipe
Credit: Meg Thompson
This nutritious salad combines the mineral-rich talents of leafy greens and the protein-rich deliciousness of haloumi, along with a sweet pop of vitamin C-rich strawberries to bring it all together.
Serves: 1
100g haloumi
100g leafy greens of choice, such as spinach, watercress & rocket
Handful green beans, tips removed
4-5 strawberries, tops removed & sliced
¼ cup walnuts, roughly chopped


Dressing
3 tbsp extra-virgin olive oil
1 tbsp apple-cider vinegar
2 tsp seeded mustard
2 tsp maple syrup
Good pinch sea salt

Discover organic at our Wellbeing Directory

Like what you read? Sign up for a weekly dose of wellness






MORE INSPIRATION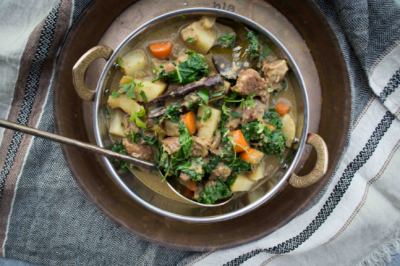 Beef Massaman Recipe
This Beef Massaman is a nutritionally balanced meal offering quality protein, good fats and plant-based carbohydrates to support and nourish...
Seafood Chowder Recipe
This Seafood Chowder Recipe is the perfect one-pot wonder for mid-week meals. It's packed with sweet potato, which is high...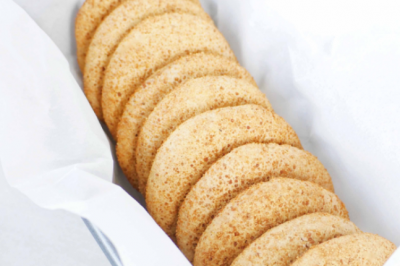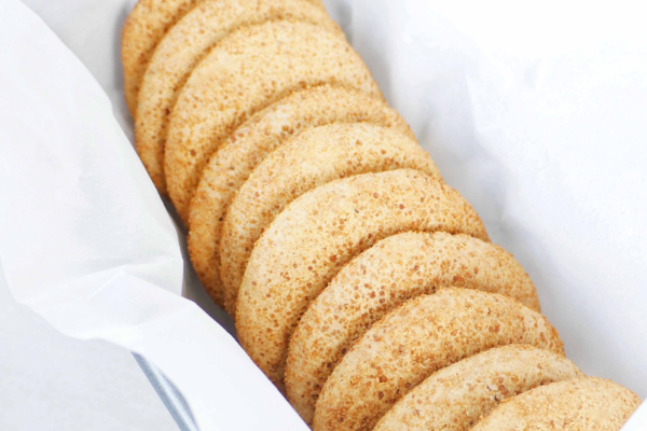 Gluten-free Ginger Cookies Recipe
These delicious gluten-free ginger cookies are a healthy alternative to sugar-laden store-bought varieties. Try them out for morning tea.
Mini Black Forest Cakes Recipe
This is a healthy twist on the traditional black forest cake. We've made them into bite-size pieces, but you can...