Introducing the Winners of the Eatwell Yummies 2021
Drumroll please… The time has come to announce the 2021 EatWell Yummies!
Earlier this year, we asked you to vote for your favourite healthy snacks, cooking products and kitchen appliances that help you live a healthy, wholesome life. We received nearly 7,000 reader votes and are so excited to finally be able to announce this year's winners!
If you're on the hunt for nutritious and delicious bites that support your inner health and prioritise organic ingredients and sustainability, this is great place to start. We believe in foods and ingredients that nourish your body from the inside out and products that enhance the cooking experience, adding colour, flavour and fun into your everyday. Our team is here to make a healthy lifestyle accessible and most importantly enjoyable for everyone, so you can rest assured that the Yummies winners have got our tick of approval! Let this be your go-to guide for quality, EatWell-approved Australian brands and products that nurture every inch of your body. Without further ado, here are the winners of the 2021 EatWell Yummies.​
Category Winner: Cooking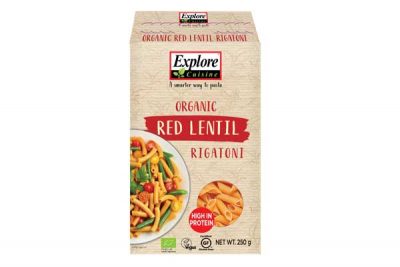 Red Lentil Rigatoni, Explore Cuisine
Light orange in colour and with a pleasant mild, nutty flavour. High in plant based protein & gluten free, Explore Cuisine's Red Lentil Rigatoni transforms basic meals into something special for the entire family
Category Winner: Baking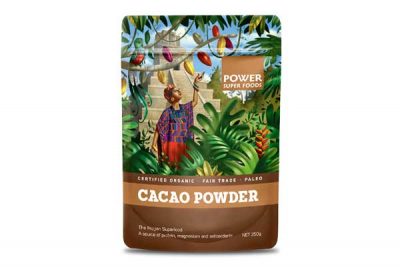 Cacao Origin Powder, Power Super Foods
Delicious fair trade certified organic cacao powder with a smooth texture, complex flavour profile and a taste to be adored.
Category Winner: Breakfast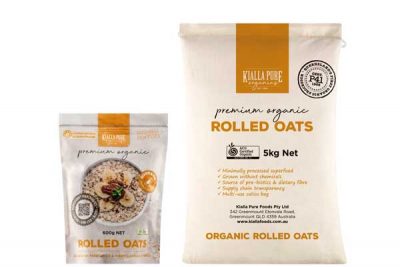 Organics Premium Rolled Oats, Kialla Pure Foods
Plump whole grain rolled oats perfect for creamy, rich porridge and healthy baking. Sourced from Finland where the world's best oats are grown.
Category Winner: Dairy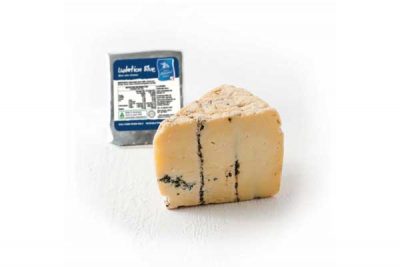 Isolation Blue, That's Amore Cheese
A semi-hard blue vein cheese with a pungent bite and crumbly texture, for all blue cheese lovers. Ideal for cheese platters or in a gnocchi sauce.
Category Winner: Non Dairy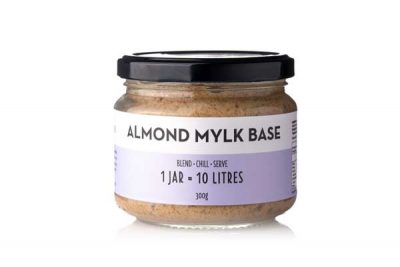 Almond Mylk Base, Ulu Hye Mylk Bases
Ulu Hye's Almond Mylk Base is a condensed version of what you would find in a plant-based milk carton, but without the water. Simply blend the base with water for 1 minute to make your milk at home. This idea has prevented over 500,000 milk cartons from ending up in landfill, and counting!
Category Winner: Supplements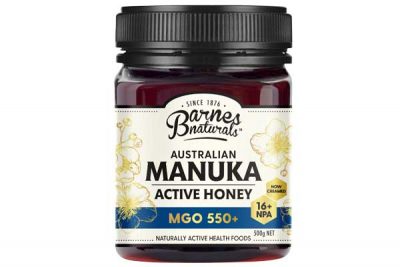 Australian Active Manuka Honey MGO550+, Barnes Naturals
This high strength, Australian Manuka honey is independently tested to guarantee its methylglyoxal (MGO) content, the key natural active compound responsible for manuka's unique properties.
Category Winner: Wine
Twisted Sticks Organic Rosé, Salena Estate
Twisted Sticks Organic Rosé screams summer freshness through its light and bright salmon colour. This wine showcases an abundance of white peach and honey, inviting you in from the first sip. The palate starts off, full of tropical fruit sweetness with subtle herbaceous notes, yet it finishes dry in true Salena Estate rosé style.
Category Winner: Tea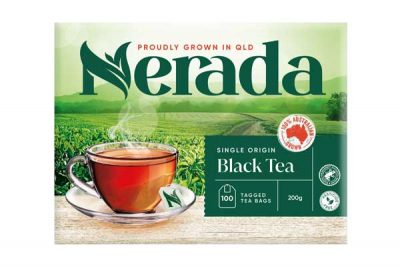 Nerada Black Tea, Nerada
High altitude, rich volcanic soils and ample rainfall provide the perfect conditions for unique, aromatic and full-bodied black tea.
Category Winner: General Pantry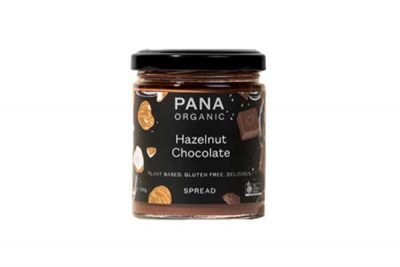 Hazelnut Chocolate Spread, Pana Organic
A Hazelnut Chocolate Spread set to unleash your inner child. Amazingly smooth and easy to devour. Dip, spoon, lick, spread. The jar never lasts long.
Category Winner: Healthy Snacks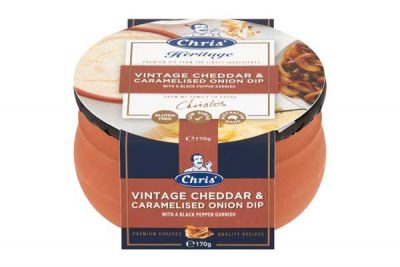 Chris' Heritage Vintage Cheddar & Caramelised Onion, Chris' Foods
Take your grazing board to the next level. An indulgent dip ready for entertaining in a terracotta pot.
Category Winner: Kitchen & Appliances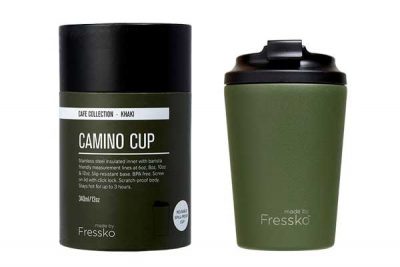 CAMINO Coffee Cup, Made by Fressko
The Fressko range of reusable coffee cups come in 2 handy sizes – 8oz + 12oz. Insulated stainless steel and boasting handy internal barista lines, a spill proof, easy clean lid and a scratch resistant outer; these cups are every coffee drinker's dream takeaway cup.
Category Winner: Organic Gardening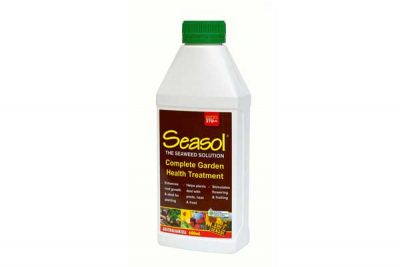 Seasol Seaweed Solution, Seasol
A complete garden health treatment that promotes growth in all plants, including Australian natives.