How mindfulness can help heavy drinkers
Credit:123RF
Severe alcohol problems are often preceded by bouts of heavy drinking. This can lead to a lot of health problems not to mention the inestimable amount of personal suffering to the person suffering from Alcohol Use Disorder (AUD) but also to those associated with them.
For this reason it's imperative to find innovative but brief psychosocial interventions for this at-risk group.
The researchers found that the mindfulness group drank 9.3 fewer units of alcohol compared to the control group.
One such intervention is mindfulness which involves focusing on the present moment and makes a person more aware of their tendency to respond reflexively.

But doesn't mindfulness take a long time to learn and have an effect on the practitioner?

A new study from University College London found that just eleven minutes is enough to help heavy drinkers cut back on alcohol consumption.

A double-blind, randomized controlled design was used to assess the effects of mindfulness and relaxation on drinking behaviour.

After telephone screening, participants attended the study centre (day 1), followed by remote 1-week follow-up.

68 participants who were heavy drinkers (not to the point of having AUD) but otherwise healthy were divided into two groups. One group was trained to practise mindfulness – so that pay attention to cravings along with their feelings and bodily sensations. They were told that by noticing bodily sensations, they could tolerate them as temporary events and didn't have to react to them.

Training was delivered through anaudio recording and only for 11 minutes. They were asked to practice the techniques for one week therafter.

The other control group was taught relaxation techniques which appeared to be as credible as mindfulness training.

This was a double blind study which meant that neither group knew which technique was being delivered to them.

After one week, the researchers found that the mindfulness group drank 9.3 fewer units of alcohol compared to the control group.

In this case the participants become more aware of the cravings which is often experienced by heavy alcohol drinkers and through mindfulness they were able to bring intention into focus and not reflexively reach out for a drink when they felt these cravings.

It is also heartening to know that only 11 minutes of mindfulness training was enough to encourage participants to practice it for a week and produce promising results.

Mindfulness is a wonderful experience for both mind and body and in the case of alcohol drinkers, a short stint is enough to help them mitigate severe problems associated with excessive alcohol use.

Source: International Journal of Neuropsychopharmacology


Seeking wellness? Visit our Wellbeing Directory

Like what you read? Sign up for a weekly dose of wellness






MORE INSPIRATION
Mindfulness helps mothers cope
A study finds that mindfulness helps mothers of infants diagnosed with congenital heart disease cope better with the stress.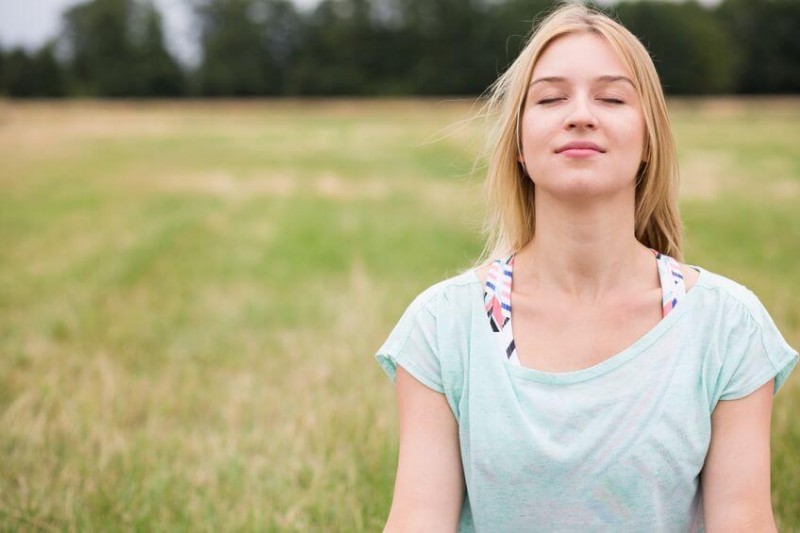 How mindfulness reduces stress
Acceptance is the key in reducing stress with the help of mindfulness training.
Trick your mind
Scientists use illusion tricks to understand how the mind works and processes multisensory information.