Divine Baby - Soothing Baby balm
Divine Baby Certified Organic Soothing Baby Balm is a safe and effective Soothing Balm. It acts as a moisturiser as well as a barrier ointment and is designed to nourish and protect your baby's skin. Assists in the prevention of nappy and teething rash. The Divine Baby Soothing Baby Balm is enriched with the highest quality certified organic, natural and plant-derived ingredients. Containing Sweet Almond Oil, Cocoa Seed Butter, Rosemary and Avocado and pure essential oils of Chamomile and Lavender.
MORE INSPIRATION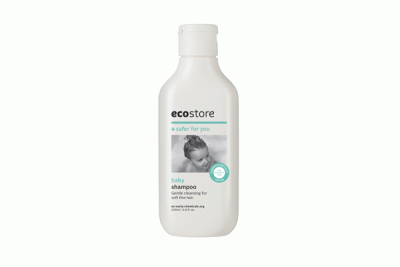 Ecostore Baby Shampoo
Specially formulated to gently cleanse baby's hair and sensitive scalp, leaving fine strands soft, shiny and nourished. Infused with lavender...
Lovekins Nappies + Nappy Pants
Lovekins nappies + nappy pants are made with natural Australian cotton providing a top sheet layer of luxurious comfort for...