Organic calendula is a natural anti-inflammatory, so in Weleda's award-winning Nappy Change Cream they blend calendula and chamomile extracts together with sweet almond and sesame oil to help reduce redness and gently care for the nappy area. Skin-friendly lanolin and zinc oxide provide a barrier against dampness. Recommended by midwives and paediatricians, it is gentle yet effective care from the very first day.
The award winning British brand Ickle Bubba has just landed on our shores and are here to take care of our shopping needs when it comes to what to buy for a growing family – Ickle Bubba's aim is to help new parents make smart, informed purchasing choices while keeping costs under control.
Their best-selling and award-winning Stomp All in One pram is available now and ideal for day to day adventures as your ickle bubba grows from infant to toddler.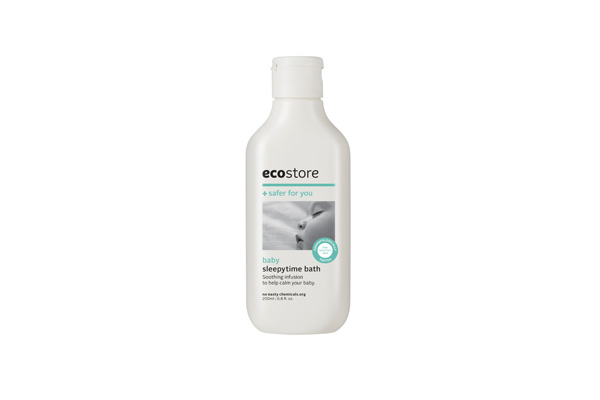 This plant-based infusion is subtly scented with calming lavender essential oil, to create a relaxing ritual before bed. Simply add a little to your baby's bathwater to help prepare them for sleep. Added to your own bath, it can work wonders for busy new parents too. Made from plant-based ingredients including soothing organic chamomile and […]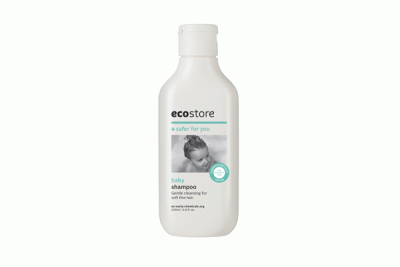 Specially formulated to gently cleanse baby's hair and sensitive scalp, leaving fine strands soft, shiny and nourished. Infused with lavender essential oil to create a sense of calm and relaxation. Made from plant-based ingredients including nourishing New Zealand harakeke, soothing organic chamomile and relaxing lavender. Dermatologically certified for sensitive skin.
Divine Baby Certified Organic Soothing Baby Balm is a safe and effective Soothing Balm. It acts as a moisturiser as well as a barrier ointment and is designed to nourish and protect your baby's skin. Assists in the prevention of nappy and teething rash. The Divine Baby Soothing Baby Balm is enriched with the highest quality certified organic, natural and plant-derived ingredients. Containing Sweet Almond Oil, Cocoa Seed Butter, Rosemary and Avocado and pure essential oils of Chamomile and Lavender.
Lovekins nappies + nappy pants are made with natural Australian cotton providing a top sheet layer of luxurious comfort for your baby's delicate soft skin. Super absorbent inner and outer layers offer extra breathability, keeping baby dry and protected. Flexi-Bod stretchy bands around the legs and waist adds movability and safeguards from leaks and red marks. Our nappy range is free from chlorine, fragrance and toxic dyes. Vegan certified and certified toxic free. Our midwife approved nappies were developed in conjunction with Australian Olympic swimming champion Alicia Coutts, OAM.
Lovekins Baby Body Moisturiser is infused with Australian native ingredients Kakadu Plum (richest source of vitamin C on earth), Australian Blue Cypress and Tasmanian Pepper Berry that are rich in antioxidants, antibacterial, and anti-inflammatory benefits to soothe, nourish and protect delicate soft skin from the harmful elements caused by pollution and harsh weather. Free from sulphates, parabens, mineral oil, synthetic fragrance, artificial colours, phthalates and EDTA. Our certified toxic-free and vegan certified formulation is gentle and safe to use on sensitive skin.
Lovekins Baby Hair + Body Wash is a unique two in one solution for families who are becoming increasingly busy. Lovekins Hair + Body Wash takes the pressure and guess work out of parents who are overwhelmed by their baby's daily routine. Enriched with Kakadu Plum, the richest source of vitamin C on earth, our baby hair + body wash provides antioxidant and anti-bacterial protection. Tasmanian Pepper Berry contains a powerful active ingredient "Polygodial", an anti-inflammatory agent that calms skin discomfort. Chamomile, Calendula and Oat Kernel Oil soothes and hydrates baby's hair and skin. Nurturing and grounding essential oils of Lavender and Australian Blue Cypress to relax the senses.
Subscribe
Subscribe to a newsletter to receive latest post and updates