Lovekins Nappies + Nappy Pants
Lovekins nappies + nappy pants are made with natural Australian cotton providing a top sheet layer of luxurious comfort for your baby's delicate soft skin. Super absorbent inner and outer layers offer extra breathability, keeping baby dry and protected. Flexi-Bod stretchy bands around the legs and waist adds movability and safeguards from leaks and red marks. Our nappy range is free from chlorine, fragrance and toxic dyes. Vegan certified and certified toxic free. Our midwife approved nappies were developed in conjunction with Australian Olympic swimming champion Alicia Coutts, OAM.
MORE INSPIRATION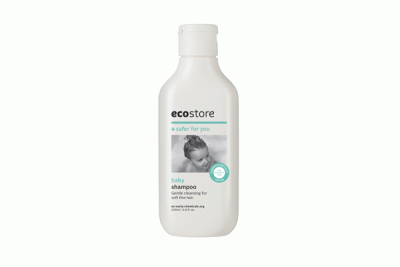 Ecostore Baby Shampoo
Specially formulated to gently cleanse baby's hair and sensitive scalp, leaving fine strands soft, shiny and nourished. Infused with lavender...
Divine Baby - Soothing Baby balm
Divine Baby Certified Organic Soothing Baby Balm is a safe and effective Soothing Balm. It acts as a moisturiser as...