EpZen® Magnesium Bath Crystals (Sleep)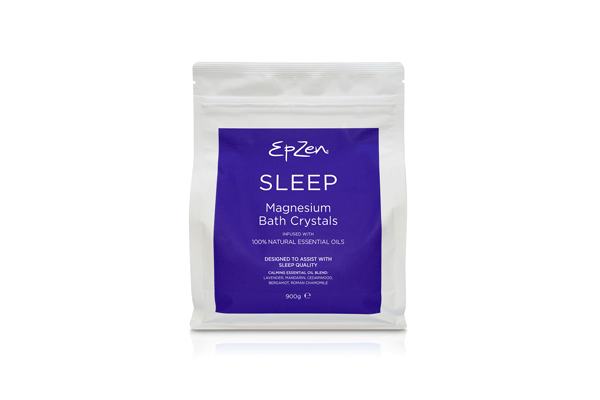 Sleep Epzen Magnesium Bath Crysals
EpZen® Magnesium Bath Crystals (Sleep) are pharmaceutical grade magnesium bath crystals infused with 100 per cent natural essential oils specially designed to help the mind and body unwind to attain a restful night's sleep. Soaking in a warm bath with magnesium is known to assist with stress, sleep, calming the mind and re-energising the body. Beautifully scented with a 100 per cent natural essential oil blend of Lavender, Roman Chamomile, Mandarin, Cedarwood and Bergamot.
MORE INSPIRATION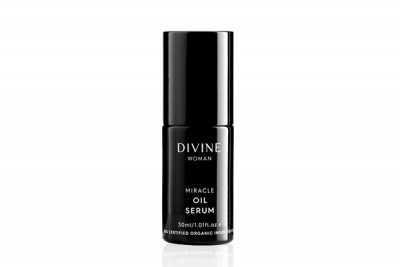 Divine Woman Miracle Oil Serum
Blending a potent dose of anti-ageing vitamin E, omega 3 fatty acids and mineral rich ingredients, the Miracle Oil Serum...