Nature Care College: Introduction to Natural Medicine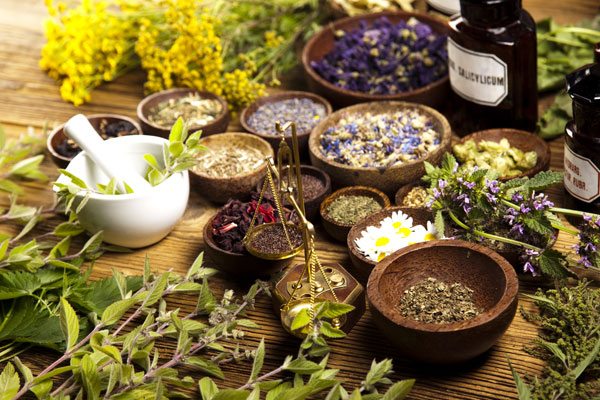 Whether you are commencing your studies to become a naturopath, considering a career in naturopathy and want to get a taste for what is to come, or would like to explore the world of natural medicine for tips and techniques for a happier, healthier you, Holistic Medicine Philosophy is an excellent starting point.
Throughout this short course you will explore the philosophical basis of naturopathy and what it really means to be healthy, as you consider the concepts of health and healing within the natural medicine framework.
Take a step back in time to travel through the healing beliefs of traditional cultures, the historical and healing principles of naturopathy and the traditional concepts of vitalism, wholism and body/mind medicine.
You will also learn about the patterns of health and disease, the tools that a naturopath will use for healing, which include whole food nutrition, herbal medicine and flower essences, and the forms of diagnosis that are used in practice – from traditional naturopathic diagnostic techniques to more modern innovations.
On completion of this unit of study you will be able to:
Outline the philosophical basis of naturopathy and herbal medicine and the concepts of health and healing
Apply these principles to your own personal health and stress management practices
Demonstrate an appreciation for the modalities within Natural Medicine and their historical and cultural backgrounds
Outline the principles underlying a mind and body approach to health and healing
Study options: Join us on campus in Sydney or study from home (or anywhere!) via distance/e-learning.