hearing
Exercise improves hearing
Everyone knows that exercise is good for overall health. But did you know it's also good for your hearing?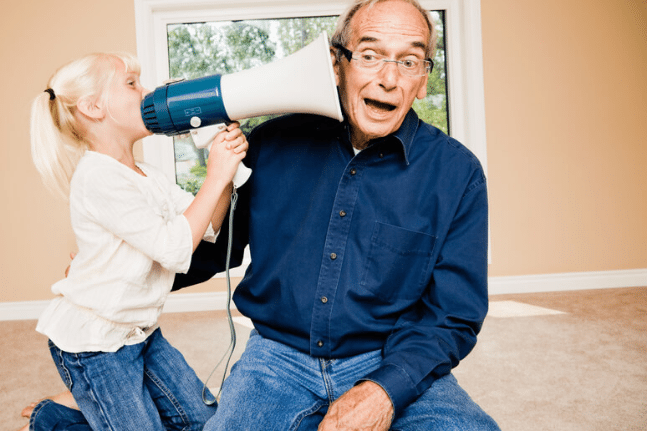 Tinnitus ringing in your ears?
Tinnitus is a hearing disorder that affects 1 in 5 people. Here's what you need to know about it.
Dark sound
Spending time in darkness can be good for your hearing.