WellBeing BE-YOU-T Awards Editors Review: Skin Care-Eye care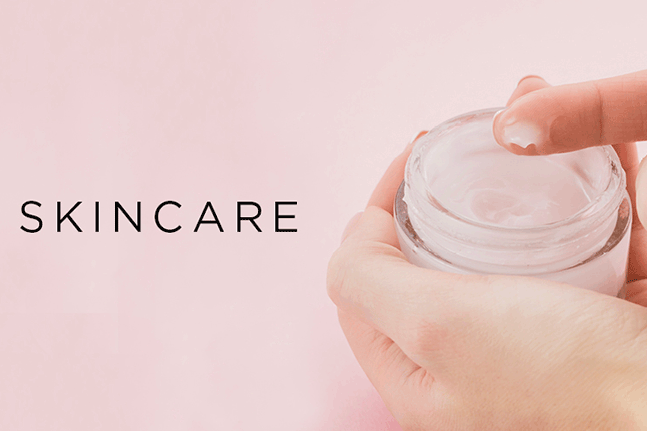 S

KINCARE: EYECARE
Dindi Anti-Ageing Eye Serum
Anti-aging eye serum? Yes please! Now that I've hit 30, I've definitely noticed a few new smile lines around my eyes. I'm choosing to embrace them (along with my two random grey hairs) but I'm also giving them some extra love at night-time, thanks to Dindi Anti-Ageing Eye Serum. Using phyto-active native extracts like rose and calendula and potent plant compounds like radish root and green coffee seed, the cream is so nourishing and gentle on the skin around my eyes. It's easy to use, can be applied twice daily and smells beautiful.
-Kate Duncan, Editor
ivadore illuminate brightening face gel
Ivadore's Illuminate Brightening Facial Gel is a beautiful product and, also, surprisingly versatile. It promises to brighten the complexion and promote a more even skin tone, which I can say, it absolutely did. On the mornings I applied it I saw a noticeable change in my skin. My skin tone was even and my skin's texture was smoother especially across my cheeks where I do experience some unevenness. I even took Ivadore's suggestion to try this gel as an eye treatment which I'm so glad I did. I lightly dabbed some of the product under my eyes, after my serum and before my night cream. When I woke the following morning the skin around my eyes was plumped and calm, rather than puffy which it sometimes can be. Enjoy the luminous, healthful glow from this lovely product!
-Sophie Flecknoe, Editor
Mavala Eye Contour Double Cream
Mavala's Eye Contour Double Cream is intensely rich and buttery. It is an active, deeply moisturizing cream designed for the fragile skin around your eyes and contains shea butter, aloe vera and hyaluronic acid for unparalleled hydration. Like all Mavala products, this eye cream is free from nasties like SLS, parabens and added fragrance. This is an incredibly rich cream, so I chose to use it sparingly. I simply dabbed a tiny amount under and around my eyes with my ring finger, lightly tapping until it was absorbed. It definitely adds moisture to these delicate patches of skin, so go ahead and enjoy the nourishment!
-Sophie Flecknoe, Editor
Organicspa Eye Treat  
I'm a sucker for a good eye cream and Organicspa Eye Treat does not disappoint! Since turning 30, I've been getting to know a few new wrinkles around my eyes. I'm choosing to age gracefully and love those new smile lines. Organicspa has enriched their eye cream with quality certified organic ingredients and plant extracts that the skin around my eyes laps up. Coming in a small tube, the cream is easy to apply and light on my skin. Plus, I've noticed a significant reduction to the puffiness underneath my eyes that I sometimes wake up with.
-Kate Duncan, Editor