WellBeing BE-YOU-T Awards Editors Review: Skin Care-Lip care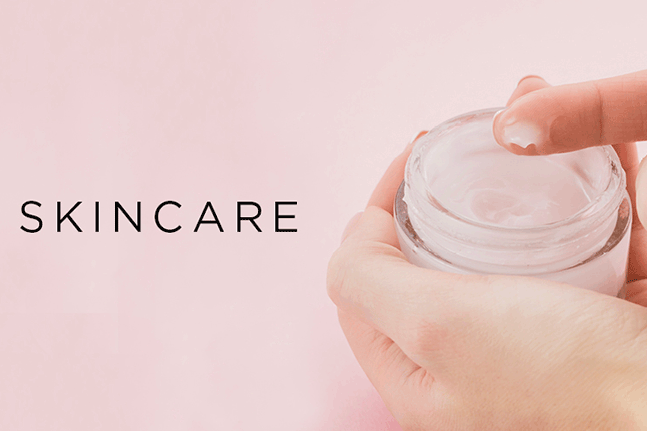 S

KINCARE: LIPCARE
Karinda Hemp & Calendula Lip Balm
Everyone needs a good lip balm at the bottom of their bag. You never know when you might need to pucker-up, blow kisses or give your dry lips some love. Karinda's Hemp & Calendula Lip Balm is my new go-to when it comes to nourishing my dry lips. Because I spent so much time in the surf and sun, my lips are constantly sore and cracked. Whenever the wind whips up or I walk into an air-conditioned space, I smooth some tasteless Karinda Hemp & Calendula Lip Balm on and enjoy the healing.
-Kate Duncan, Editor
Mavala Lip Balm
I love lip balm. That's an undeniable fact. In my years of avid collecting I have learned how to be discerning and separate the good from the not-so-good. Mavala's Lip Balm is simple, to the point and wonderfully nourishing. It is in a stick form, which I love (as opposed to a tube that you apply with your finger) and is not sticky or slimy. It even has a delicious subtle vanilla fragrance. There is no mess or fuss; it just gives the lips a lovely sheen with its velvety formula.
-Sophie Flecknoe, Editor
Sativa Smooch Hemp Lip Balm
Using a lip balm when the weather outside is cold and windy is an absolute must. In fact, I'm never not with a lip balm of some description. Rain, hail or shine, I have a lip balm close at hand. I keep them in my handbag, wallet, desk drawer, in my car, next to my bed and even in my bathroom. I love them! The Sativa SMOOCH Hemp Lip Balm, I am pleased to say, has become a regular in my ever-growing lip balm arsenal. It is so soothing and silky and not at all gummy like some alternatives can be. It kept my lips so soft and smooth to the point where I didn't need to reapply (I usually did anyway because I love the subtle sheen it added to my lips).
-Sophie Flecknoe, Editor