WellBeing BE-YOU-T Awards Editors Review: Skin Care-Nail care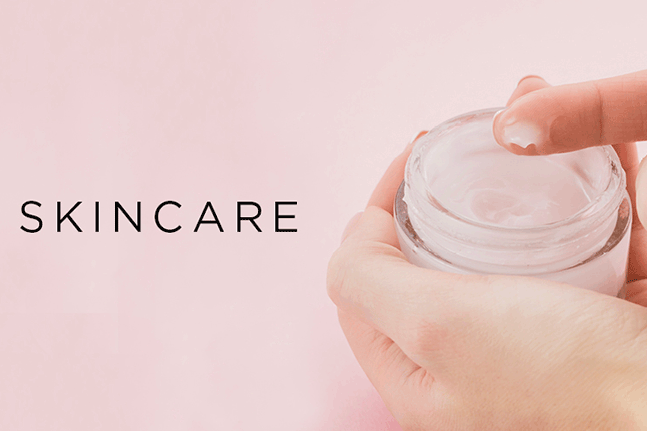 S

KINCARE: NAILCARE
Kester Black Miracle Treatment Base Coat
I recently got a Shellac manicure, against my better judgement, for a wedding. This particular form of manicure destroys my nails, leaving them brittle, short and paper thin. Enter Kester Black's Miracle Treatment Base Coat. It truly is a miracle packed into a tiny little bottle. This product is a base coat for your nails that doubles as a nourishing nail treatment as well. It has a lovely iridescent sheen to it, so looks beautiful on its own which is what I did. I applied two coats, as per KB's instructions and it instantly made my poor, damaged nails feel super strong. After using KB's products for the past month I can say that my nails have never looked better. They're strong, the tips are white and they're longer than they've ever been.
-Sophie Flecknoe, Editor
Kester Black Rest & Repair Wonder Mask
Did you know that your nails grow while you sleep? Kester Black knows this and has created a product that will protect and nourish your nails all while you're in dream land.Their Rest & Repair Wonder Mask is a nail treatment that you apply in the evening and wash off in the morning. It smells beautiful and dries in just a few minutes so you won't mess up your linen. I became very accustomed to my indulgent nighttime routine using this product. After applying all my skincare products and hopping into bed, I would gently swipe this formula across each nail, taking my time to make sure it touched my cuticles as well. It was a lovely little ritual to adopt, almost meditative, and put me in a very present and calm state just before nodding off to sleep. When I washed this product off in the morning my nails were honestly perfect. No messy cuticles, no brittleness or uneven ridges, just beautiful, clean, strong nails. This product is truly a manicure in a bottle.
-Sophie Flecknoe, Editor
Kester Black Self Love Oil
I love using oils for my hair and skin. I find them decadent, pure and nourishing. My nails also love oils, particularly Kester Black's Self-Love Oil. Each day, I would wash my hands and then rub a single drop into each fingertip, massaging it into my cuticles for a few minutes. This practice was honestly like a getting a professional manicure at home without the snipping, filing, cutting and buffing or the horrible smells. It was a quiet, gentle act of self-love that I could do in my bathroom, in my bed or anywhere I liked for that matter! But this product did more than just nourish my nails and cuticles. After reading more about it I found it that it can also remove lipstick and mascara (check, check!), as a lip balm (check!) and you can even dab it on your face to add a dewy glow to your cheeks (check!).
-Sophie Flecknoe, Editor
Kester Black Supersonic Top Coat
To be honest, I already adore Kester Black. However, I have only ever tried their nail polishes and none of the accompanying products like their Supersonic Top Coat. I was so excited when a box of KB goodies arrived on my desk (I may have even squealed in delight). This is, without a doubt, the fastest drying top coat I have ever tried. It dried to the touch within one minute. It's certified organic ingredients bond to the nail polish underneath which makes it last for weeks (I kid you not, I have had the same pedicure for 3 weeks now with no chipping). Keep in mind, it is designed to be used as a top coat only, so don't apply it as a clear polish – KB have an option for that in the form of their Miracle Treatment Base Coat. Honestly, this top coat is faultless. Your most perfect manicure is only one product away.
-Sophie Flecknoe, Editor
Kester Black Water Based NPR Wipes
Gone are the days of using harsh nail polish remover that stings your eyes, skin and nose! The Kester Black Water Based Nail Polish Remover Wipes smell like vanilla, not chemicals, which is a very welcome change. The product itself is a tiny pot filled with 40 circular wipes that are poured over with the signature water-based formula that is super nourishing for the nail and the surrounding skin. But do they work? Yes! Insanely well, in fact. One wipe did clear my whole hand of polish without drying out my precious nails. Such a convenient little product and a huge yes from me!
-Sophie Flecknoe, Editor