Farmer's Salad Recipe
Credit: Danielle Minnebo
A farmer's salad is basically a salad that showcases all the wonderful vegetables in season. It's very simple to put together, looks very colourful on a serving platter and is a beautiful dish to enjoy for lunch. Feel free to replace any of the vegetables I have used with others that are in season and abundant at your local farmer's market.
Serves: 4
Dressing
Juice 1 lemon
1 tsp Dijon mustard
4 tbsp extra-virgin olive oil
2 tbsp honey
Pinch salt & pepper


8 chat potatoes, boiled & cooled
8 baby carrots, boiled & cooled
3 baby beetroots, boiled & cooled
6 whole radishes, thinly sliced
½ red onion, thinly sliced
½ cup fresh flat-leaf parsley
2 hard-boiled eggs, peeled & cut into quarters
Add all ingredients for salad dressing to jar, shake well until combined and set aside.
Cut chat potatoes, baby carrots and baby beetroots in half or quarters if large. Scatter over large white platter, along with sliced radish, red onion, flat-leaf parsley and hard-boiled egg.
Dress salad just before serving.

Discover organic at our Wellbeing Directory

Like what you read? Sign up for a weekly dose of wellness






MORE INSPIRATION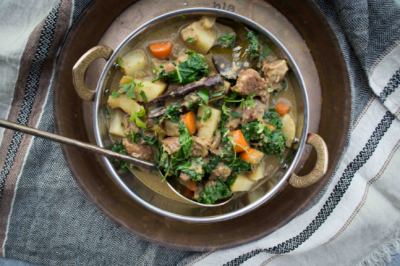 Beef Massaman Recipe
This Beef Massaman is a nutritionally balanced meal offering quality protein, good fats and plant-based carbohydrates to support and nourish...
Seafood Chowder Recipe
This Seafood Chowder Recipe is the perfect one-pot wonder for mid-week meals. It's packed with sweet potato, which is high...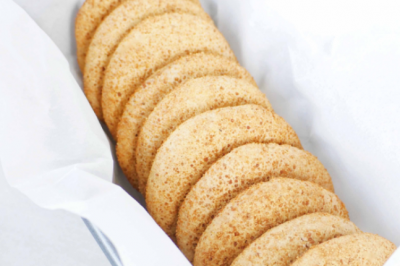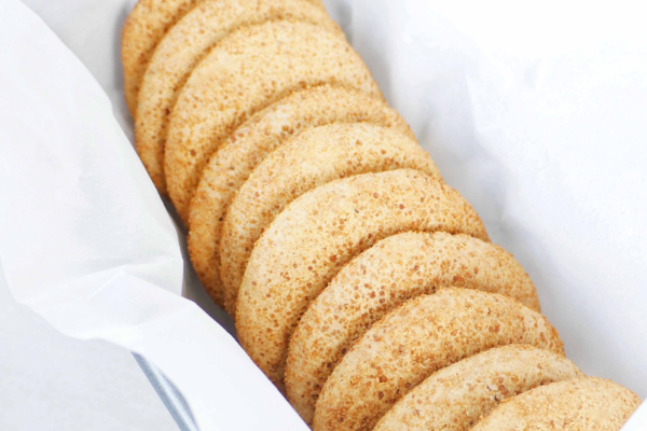 Gluten-free Ginger Cookies Recipe
These delicious gluten-free ginger cookies are a healthy alternative to sugar-laden store-bought varieties. Try them out for morning tea.
Mini Black Forest Cakes Recipe
This is a healthy twist on the traditional black forest cake. We've made them into bite-size pieces, but you can...