Tag: children
Embarrassing moments
Has your child ever said or done something that made you want to hide in the closet? Here, we share...
A heavy metal problem
In this clinical case, we discover why children are more sensitive to toxins and their related side-effects.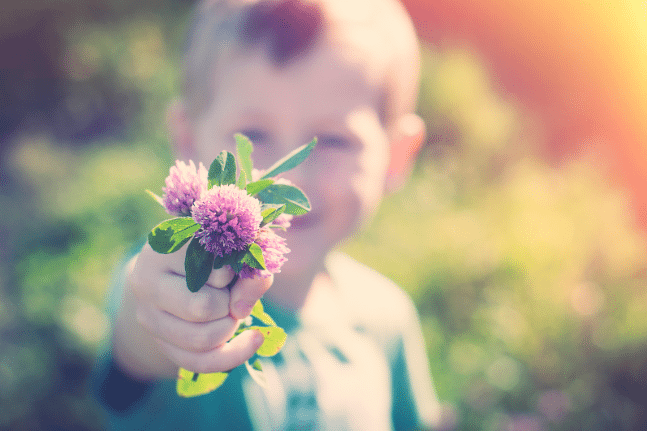 How to nurture a child's intuition
All children have an intuitive capacity but the challenge for a parent is to nurture that capacity and allow it...