passion
The therapeutic power of the group
Getting together over a shared interest is a simple way to connect with friends and boost wellbeing. Take inspiration from...
How to find your passion
Living your passions makes you healthier, happier and more productive. But how do you identify and start living those passions?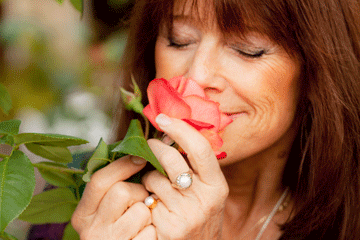 Living a passionate life
Flipping people's approach to life from wishful thinking to full passionate expression is Janet Bray Attwood's number one passion.