Discover how yoga can improve your memory
Discover how yoga can improve your emotional health, concentration, focus and memory.
Learn how to live a yogic life
Classical texts offer guidelines for living a yogic life but these 1000-year-old writings can be difficult to wrap your head around. Here, we outline yoga's essential philosophies for living a more soulful, fulfilling life.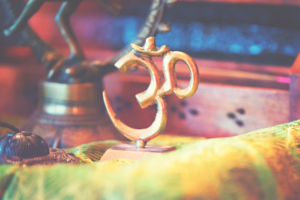 Find out the power of mantra
Do you ever wonder why your yoga teachers use Sanskrit for yogic chants, meditations and more? Find out.