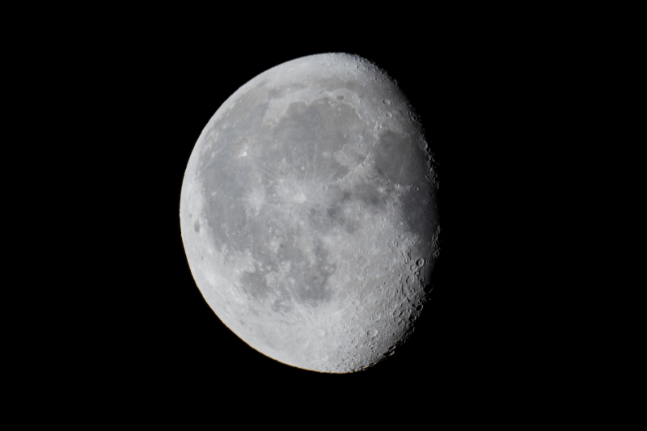 Learn how to salute the moon plus a moonlight meditation
Salute to the sun is a familiar sequence, but the moon has a salutation, too, and helps you find delight, gentleness and peace.
What shapes the ego?
"Ego" isn't considered a positive thing yet it serves an important role and, when you befriend it, you may just glimpse the true, universal essence that lies beneath.
Do you have an attitude of gratitude?
We all want to be happy — and yoga teaches that we all have the inner resources to cultivate gratitude, practise contentment and happiness right now. Here's how.