Contributed by: Ally McManus
Softening into stillness through meditation teacher training
The journey to becoming a meditation teacher is one steeped in practise, patience and curiosity. Here's a peek into a...
Get to know David Frenkiel and Luise Vindahl from Green Kitchen Stories
David Frenkiel and Luise Vindahl are the Scandinavian duo at the helm of Green Kitchen Stories. Their simple, healthy and...
A taste for tahini
By exploring its artisanal roots, we discover that tahini is a paste that packs a serious punch.
Heart of gold: In conversation with Lola Berry
Living fearlessly from the heart is at the core of Lola Berry's existence. We sit down with the bestselling author,...
Planet-saving pottery
We explore the sustainability of the ceramics industry to encourage longevity of the craft and help further care for our...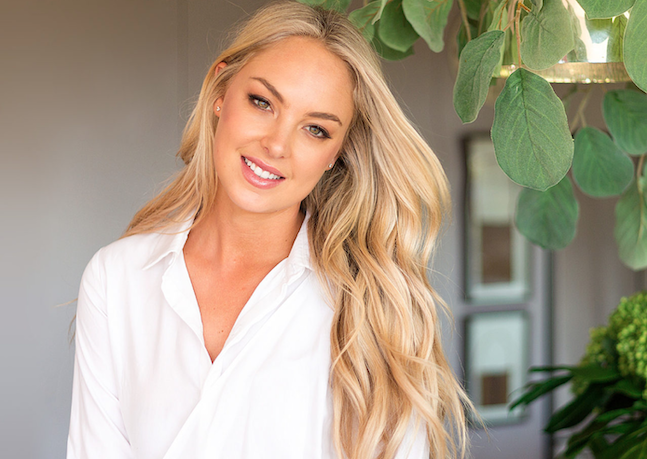 Doer & Thinker: Jessica Sepel
In a world of fad diets, unrelenting beauty standards and a society built on self-improvement, holistic nutritionist Jessica Sepel is...
Breaking spelt bread
We discover the secret to baking the perfect loaf of spelt bread. Hint: it's "all about the love".
Yoga for healing from trauma
There is often some form of healing experienced when people practise yoga, which Tristan Rose, the founder of Blind Tiger...
We meet some artisan vinegar makers to discover its health benefits
We chat with dedicated artisans across Australia bottling vinegar with passion, love and care.
Holistic Living Q&A with Go Vita
As more and more people are moving towards a holistic, wholesome way of living, we sit down with Ann Cattelan,...
Holistic Living Q&A with The Source Bulk Foods
We sit down with Paul Medeiros, co-founder and CEO of organic natural health and bulk food store, The Source Bulk...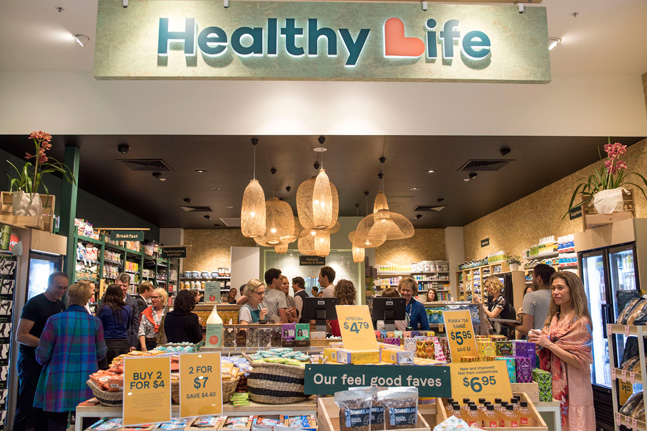 Holistic Living Q&A with Healthy Life
We meet Martine Cooper, the general manager of Buying & Merchandising of natural, organic and eco-friendly store, Healthy Life, to...
Holistic Living Q&A with Naked Foods
Caique Ponzoni, the CEO and founder of sustainable, organic bulk wholefoods company, Naked Foods, started at a Sydney farmers market...
Ever dreamed of becoming a yoga teacher? Ally McManus reflects on her journey
Becoming aware of the obstacles between who you are and who you want to be is a life-changing experiment. One...
We dive deep into the vibrations of sound healing
The deep vibrations and celestial sounds of healing gongs and Tibetan Singing Bowls bring the body and mind into a...