Gluten-free Delicious Lemon Cakes Recipe
Credit: Danielle Minnebo
A long lazy lunch is not complete without something sweet to finish. These lemon cakes are very simple to make and a healthier version than the traditional ones.
Makes: 12
100g butter, room temperature
¾ cup coconut palm sugar
2 eggs
200g blanched almond meal
1 tsp baking powder
zest & juice 1 lemon
Preheat oven to 200°C. Grease and line 12-hole muffin tray.
Add butter, coconut palm sugar and lemon zest to bowl. Beat together until mixture is light and fluffy.
Add 1 egg and continue to beat until combined. Add second egg and beat until combined.
Add almond meal, baking powder and lemon juice. Gently mix together to smooth batter.
Spoon mixture into each mould and bake for 20 mins until golden brown. Allow to cool before serving.

Discover organic at our Wellbeing Directory

Like what you read? Sign up for a weekly dose of wellness






MORE INSPIRATION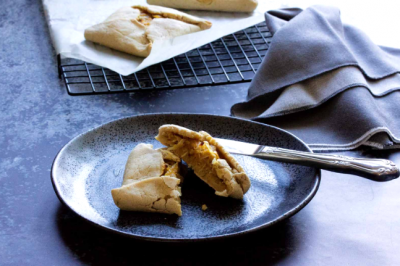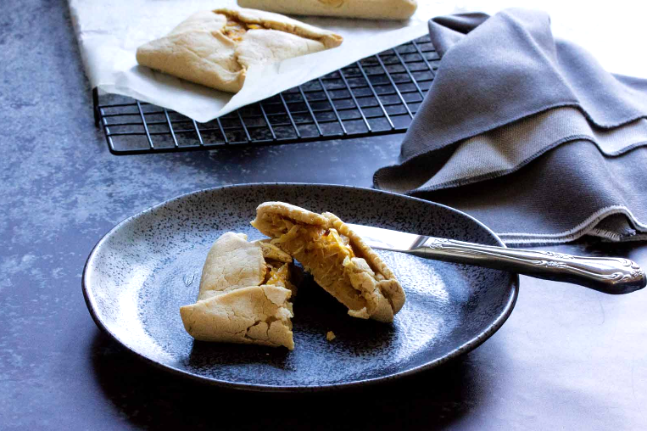 Onion Cake Recipe
Have you ever tried a German onion cake? Traditionally, they are prepared with white wheat flour and a cream and...
Pho Chay Recipe
A Vietnamese delight, pho is a popular dish that's versatile and delicious. Pho chay is the vegetarian version and, despite...
Kale and Pumpkin Pie Recipe
Want to eat more greens? Green leafy vegetables like kale are rich sources of vitamin K, which is a key...
Pumpkin and Chickpea Pasties Recipe
Mildly spiced, these Healthy Pumpkin and Chickpea Pasties are suitable for the whole family and are packed with fibre and...