Muesli Yoghurt Cups Recipe
Credit: Lisa Guy
Yoghurt is a probiotic-rich food containing beneficial bacteria that support digestive and immune health. Yoghurt is also a great source of protein, calcium and vitamin D necessary to promote strong bones. Make sure you buy sugar-free yoghurt as a lot of commercial yoghurts can contain up to five teaspoons of sugar per small tub.
Makes: 10 small cups
50g sunflower & pepitas
2 tsp flaxseeds
100g almond meal
¼ cup rolled oats
½ ripe banana
2 tbsp cold-pressed coconut oil
Natural or coconut yoghurt, for filling
Figs, blackberries & blueberries, for topping
Preheat oven to 180°C.
Place seeds, almond meal, oats, banana and oil in food processor and combine until it resembles a crumbly texture.
In muffin tray, place 10 paper muffin cases. This prevents muesli base sticking to the tray.
Press mixture into each case and bring some mixture up sides.
Place in oven for around 15 mins. Watch that it doesn't get too brown around sides.
Allow to cool and fill each cup with yoghurt and decorate with fresh fruit.

Discover organic at our Welbeing Directory

Like what you read? Sign up for a weekly dose of wellness






MORE INSPIRATION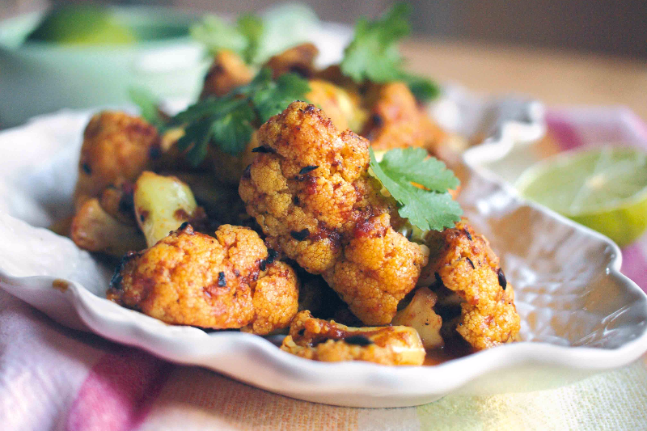 Indian Spiced Cauliflower Recipe
This delicious and healthy dish is especially lovely served with basmati rice cooked in coconut milk.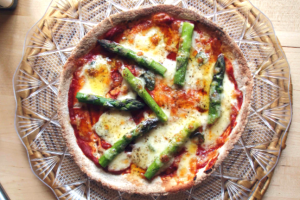 Asparagus Pita Pizza Recipe
This simple vegetarian pizza dinner is perfect for Meat-Free Monday's (a campaign that encourages us to try one meat-free day...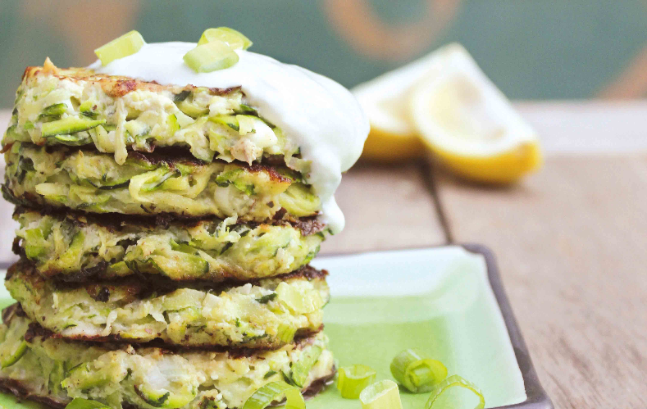 Zucchini Fritters Recipe
Did you know that zucchinis are great for eye health and protection against age-related eye diseases? Try these delicious fritters...
Quinoa and Goji Muesli Recipe
This muesli is packed full of nutrition and is the perfect way to start your day. Don't forget to make...