Finding your tribe
A strong support network is integral to your health and wellbeing. These people are likeminded souls who accept, support and love you exactly as you are. Yet to meet them? Here's how to find your tribe.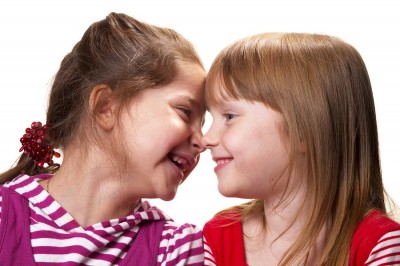 Kids prefer friends who have a familiar accent
Children tend to be friends with those kids who have a similar local accent as they have.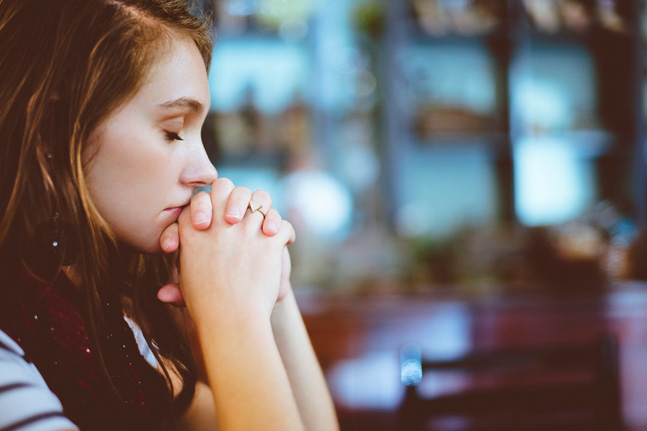 Are you making the best of your life? How to dedicate your life
Don't let the sun set on an argument. Don't kick your heels in and butt heads. Your life is too short and whilst some believe we live on many planes of existence, the only real place for you as you read this, is this physical plane and they are the hugs you will remember the best.