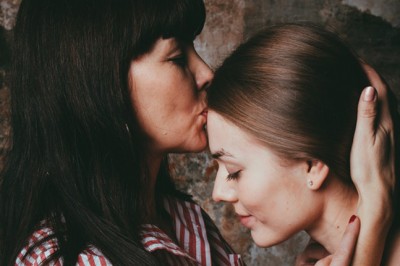 Compassion Focused Therapy for anxiety and low self-esteem
If you're suffering from anxiety, depression or low-self-esteem, then Compassion Focused Therapy (CFT) could help. It involves redirecting your compassionate mind towards yourself by comforting your inner child with kindness, love and care.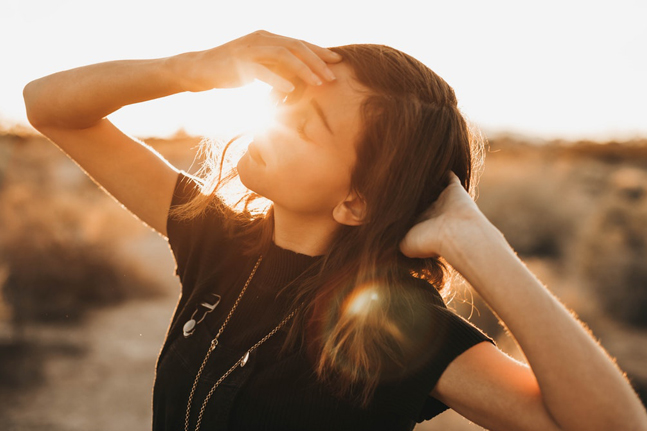 5 ways Stoicism can help ease anxiety
Anxiety is epidemic in the modern digital age but it is far from an exclusively modern problem. Anxiety is part of the human condition and humans have sought to deal with it for as long as we have had self-awareness. That is why the ancient philosophical tradition of Stoicism has a lot of practical advice for those who are overly anxious.
10 ways to create goals with soul
Deep inner yearnings are hard to identify in the business of the mind, but tuning in to your wisdom and working with the magnetic powers of the universe can be a gateway to setting intentions from the heart.