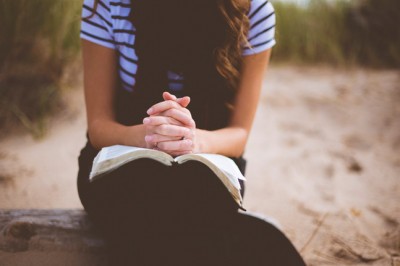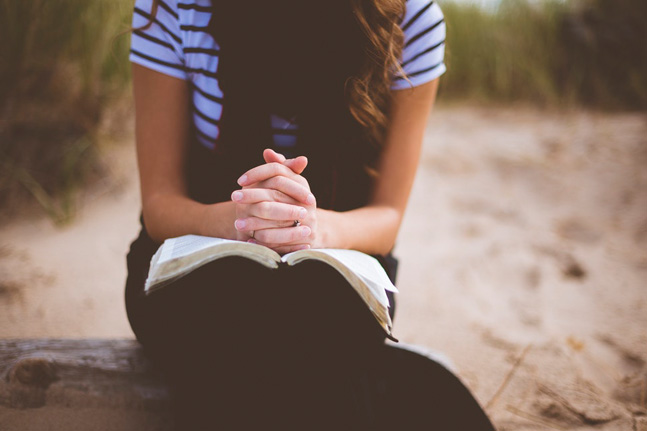 When should's not good
"Should" is an insidious notion often fraught with expectations, obligations and distress. Free yourself from "shoulds" by becoming aware of how they show up in your life, gently accepting your reality and taking the pressure off an unrealistic desire for perfection.
What's in a colour?
Pigments are powerful. From revealing your personality to influencing your mood, there really is more to colour than meets the eye.
8 simple ways to create a spacious mind
Space is a hot commodity, and not just in real estate. Creating space in your mind can be conducive to more energy, creativity, productivity and calm.