Exercise may not prevent diabetes in pregnant women
Exercise and a healthy diet may not be able to prevent gestational diabetes in pregnant women.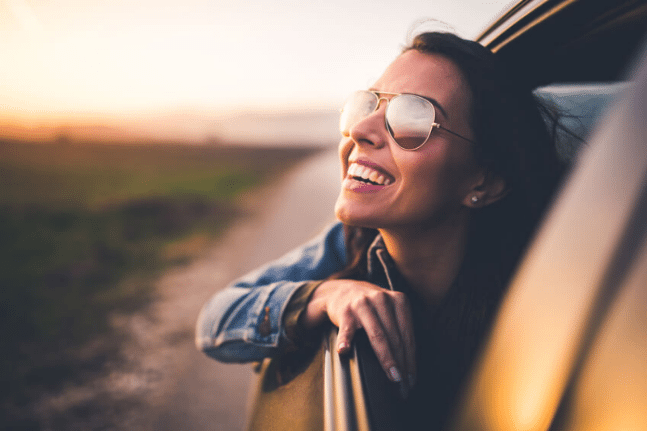 Mortality – how to beat it
Stop….and savour with gratitude the beauty of that Christmas card, the gift, the tree, the dinner, the phone call from a friend, the smile of the girl at the checkout as she says 'Merry Christmas'. Hang your heart and ears for a moment on the hello and goodbye of the person you are speaking to on the phone and savour the beauty of that exchange…as if it was forever.
Evening exercise does not affect sleep
Contrary to popular belief, evening sleep does not affect sleep negatively.