Tag: natural remedies
Is it time for a green clean?
Clean your home simply, effectively and cheaply using natural, non-toxic staples such as fruit, essential oils and the humble contents...
Why you need zinc
We discover that a body without zinc is like a motor vehicle without petrol. Read more.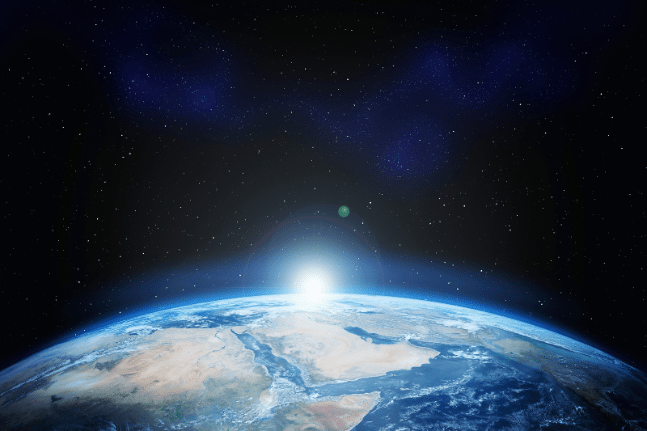 The Earth Institute
At The Earth Institute, we provide nature-based and soul-centred programs.