A Health Refresh with Cabot Health
Cabot Health is 100 per cent Australian owned and operated. Their doctors and naturopaths are committed to nutritional medicine and clinical research. Cabot Health's medical advisors and formulators are headed by Dr Sandra Cabot, a leading Australian medical doctor. Here, they share with you the best ways to stay healthy.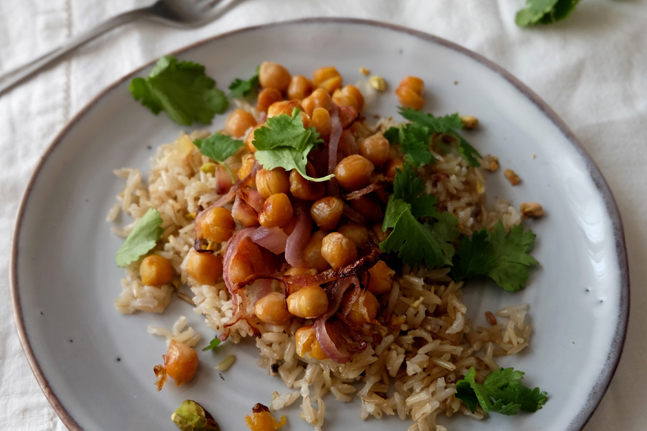 Crispy Vegetable Pilaf with Chickpeas and Preserved Lemon Recipe
This is even quicker if you have the rice left over from a previous night and ready to go. Simple with delicious flavours, this dish is full of fibre, protein, magnesium and B vitamins.
13 antioxidant foods and how to enjoy them
Antioxidants defend against cell-damaging free radicals, which increase your risk of disease and premature ageing. Including a variety of antioxidant-rich foods in your diet is one of the best ways to optimise health and longevity.