Organic Merchant's Soothe Dust is 100 per cent ACO Certified Organic and contains an artisan blend of raw cacao, turmeric, ginger, liquorice, cinnamon, mesquite, Himalayan pink salt and black pepper. Turmeric gently soothes an inflamed or irritable tummy in children and liquorice has been traditionally used to support respiratory health in kids, making it a perfect lunchbox treat.
Organic Merchant's Spirit & Soothe Dust are both vegan as well as gluten, additive, chemical free making it the perfect addition to any lunch!
Spirit Dust is vegan-friendly, gluten-free, additive-free, chemical-free, produced under environmentally friendly conditions and contains no sugar, so you can be assured these bliss balls will not only be a favourite in the lunchbox as a tasty and filling addition, but they are also a healthy choice.
Fiore di burrata is a fresh, handmade mozzarella; the perfect addition to ANY meal! Made using high-quality farm-fresh milk from Victoria
Gnocchi with pear, blue cheese and walnut sauce, is rich with flavour for the soul and the stomach.
Tender broccolini meets mellow, creamy burrata in this easy Broccolini Fritters with Burrata & Poached Egg
The perfect afternoon snack, this honey & walnut Baked Stella Alpina is the perfect mix of sweet and salty flavours. Paired with the right cracker you won't wait to wait for this to cool down before you dig in!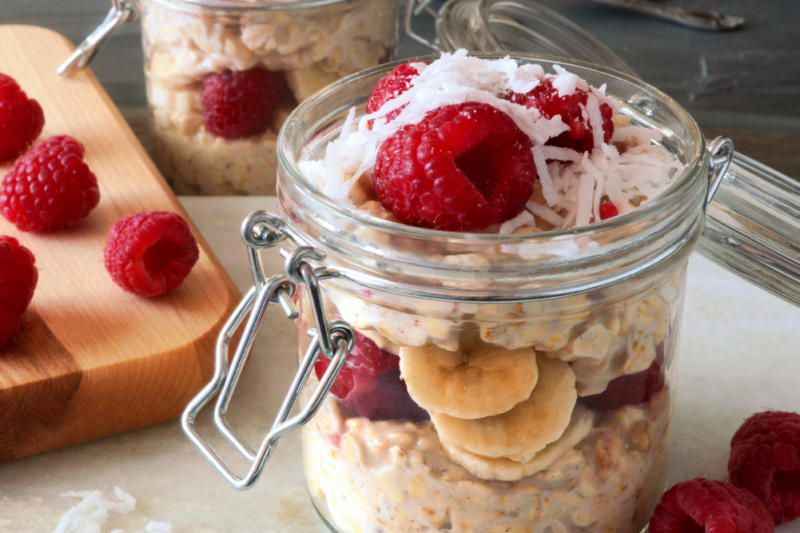 Kfibre™ is a complex fibre made from sugarcane with most of the sucrose removed, here are 3 delicious recipes showing how you can incorporate it into your everyday.
The perfect Avocado Toast, such a simple but perfect breakfast, lunch or dinner! Add some Kfibre to the mix to make it just that much better=
A simply delicious meal set to make your tastebuds fly! A flavourful crumbed fish served with sauteed Asian greens over a bed of rice.
Simple, healthy & creamy overnight oats. Perfect for the ones that don't have time to eat breakfast or if you're bored of plain old oats!
Plant protein made simple! Explore Cuisine is easy-to-make food that's good and good for you. It's high protein.
Subscribe
Subscribe to a newsletter to receive latest post and updates