Loading..
Coconut Rice Pudding with Mango
This super-comforting rice pudding is vegan-friendly and is the perfect summer dessert to take advantage of mango season.
Eton Mess with Summer Berries
This is a healthy version of the Eton mess which only takes a few minutes to whip up for a dessert on the run.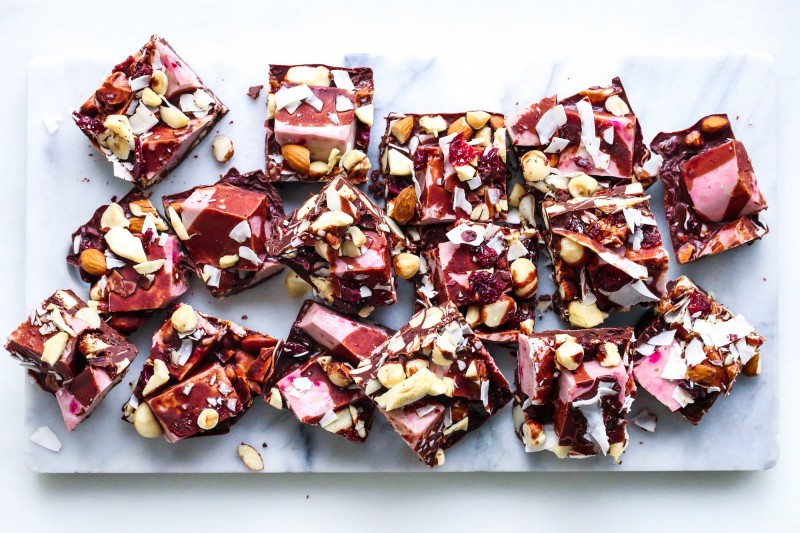 Rocky Road Slice
This rocky road is made from scratch and with good nutrition in mind. Adults and kids love it and you can serve it knowing you're delivering quality nutrition instead of a slice full of refined sugar.