Loading..
Popcorn Caramel Chews
These chews take just minutes to make and are a delicious, no-bake treat. They are great for kids' parties and give traditional honey joys a run for their money!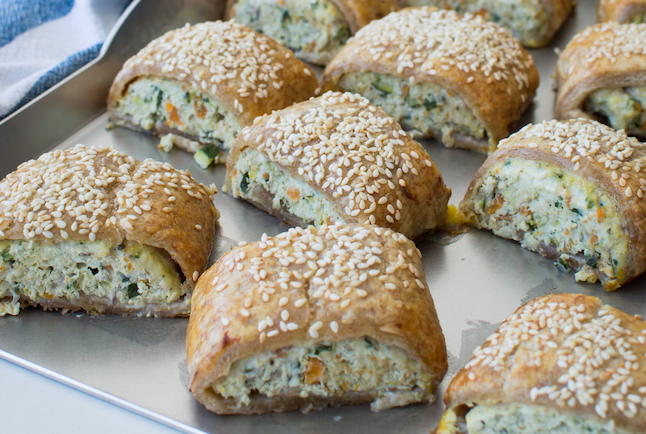 Chicken, Thyme, Vegetable Sausage Rolls
These sausage rolls are simple to make and are sure to become a kid's party favourite. They make a great healthy snack in school lunchboxes, too.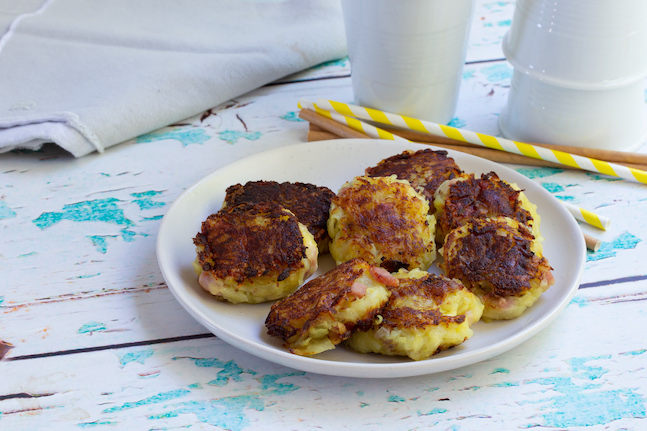 Ham, Cheese and Potato Rösti
These rösti can be made the day before and then reheated in the oven on the day of your party. Feel free to leave the ham out for a vegetarian version.